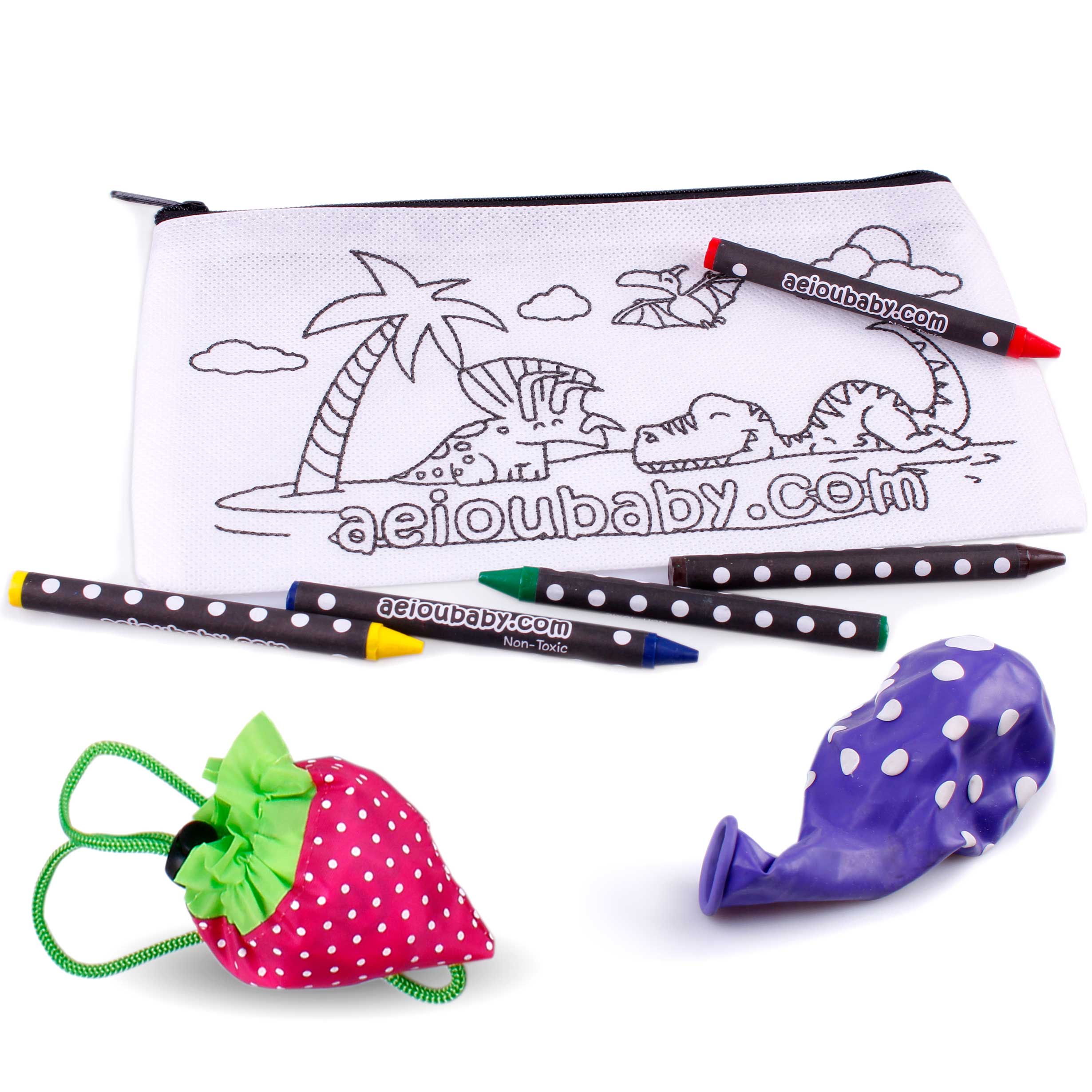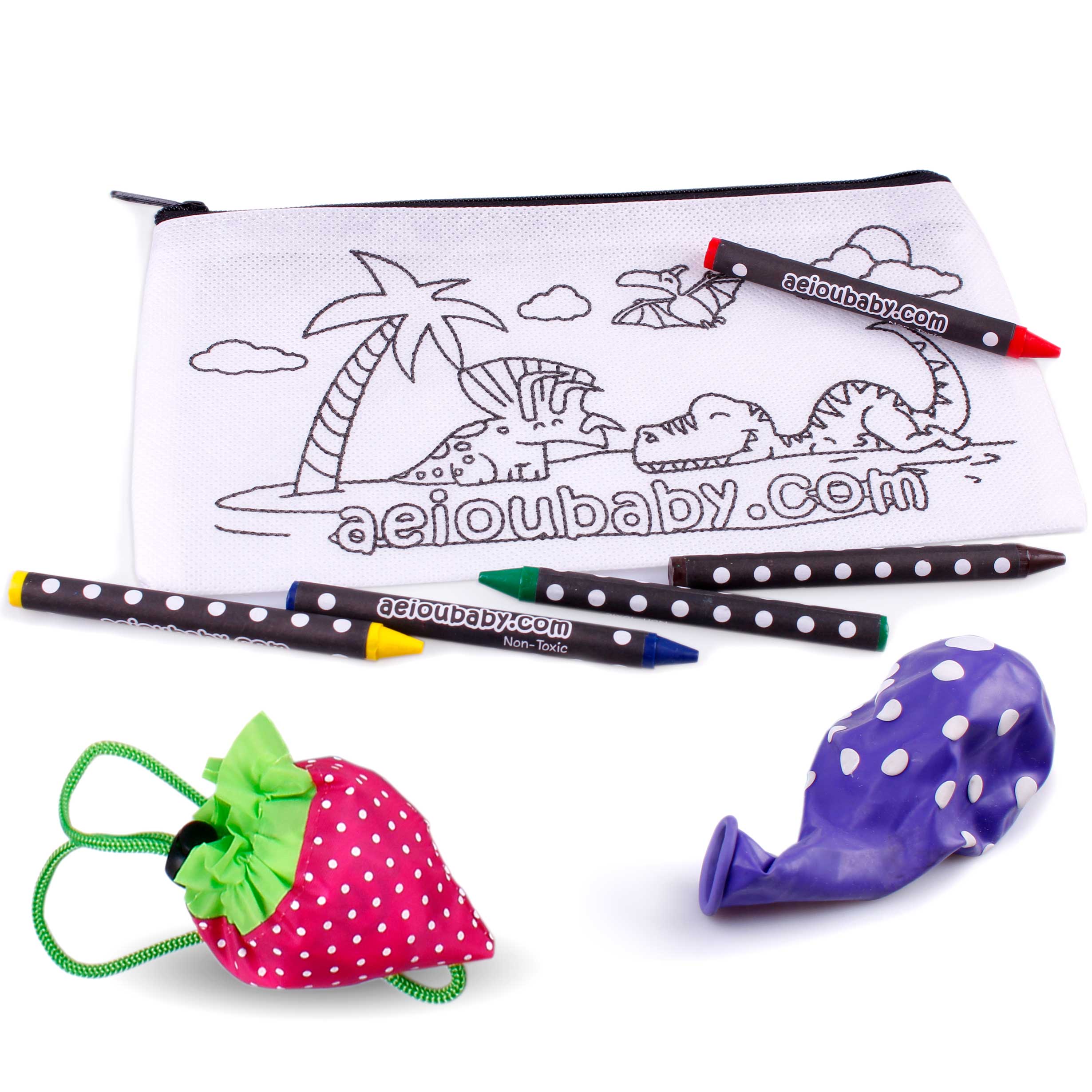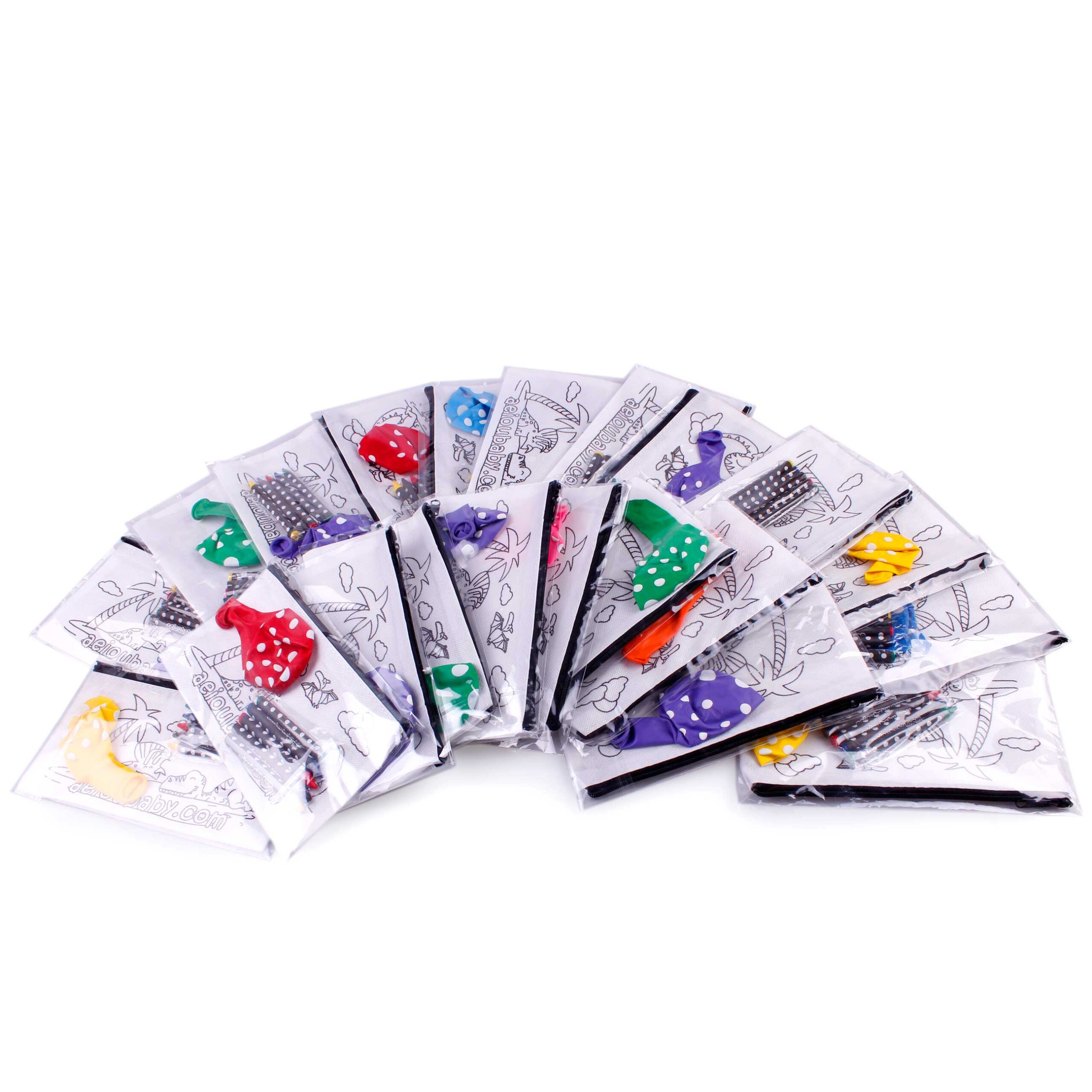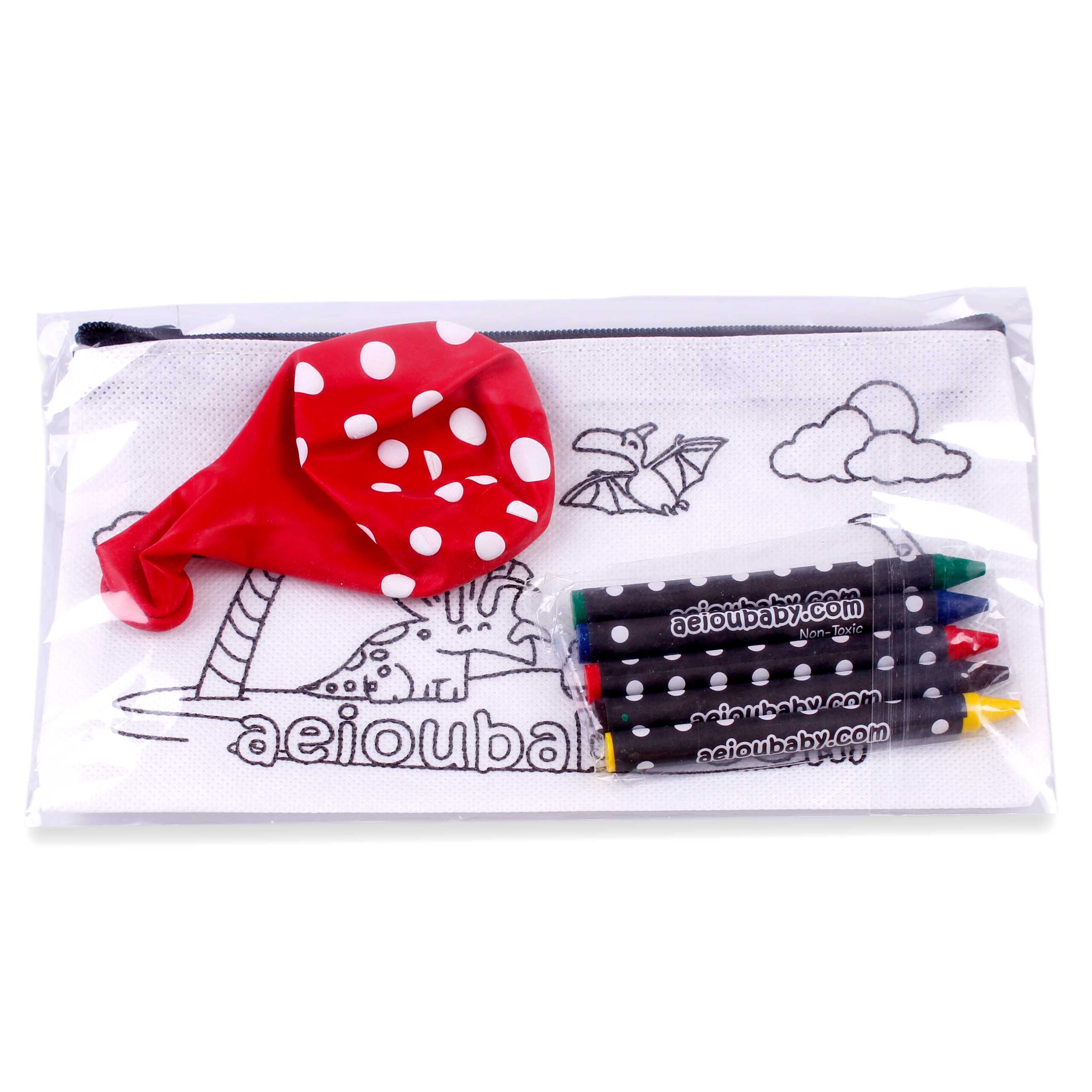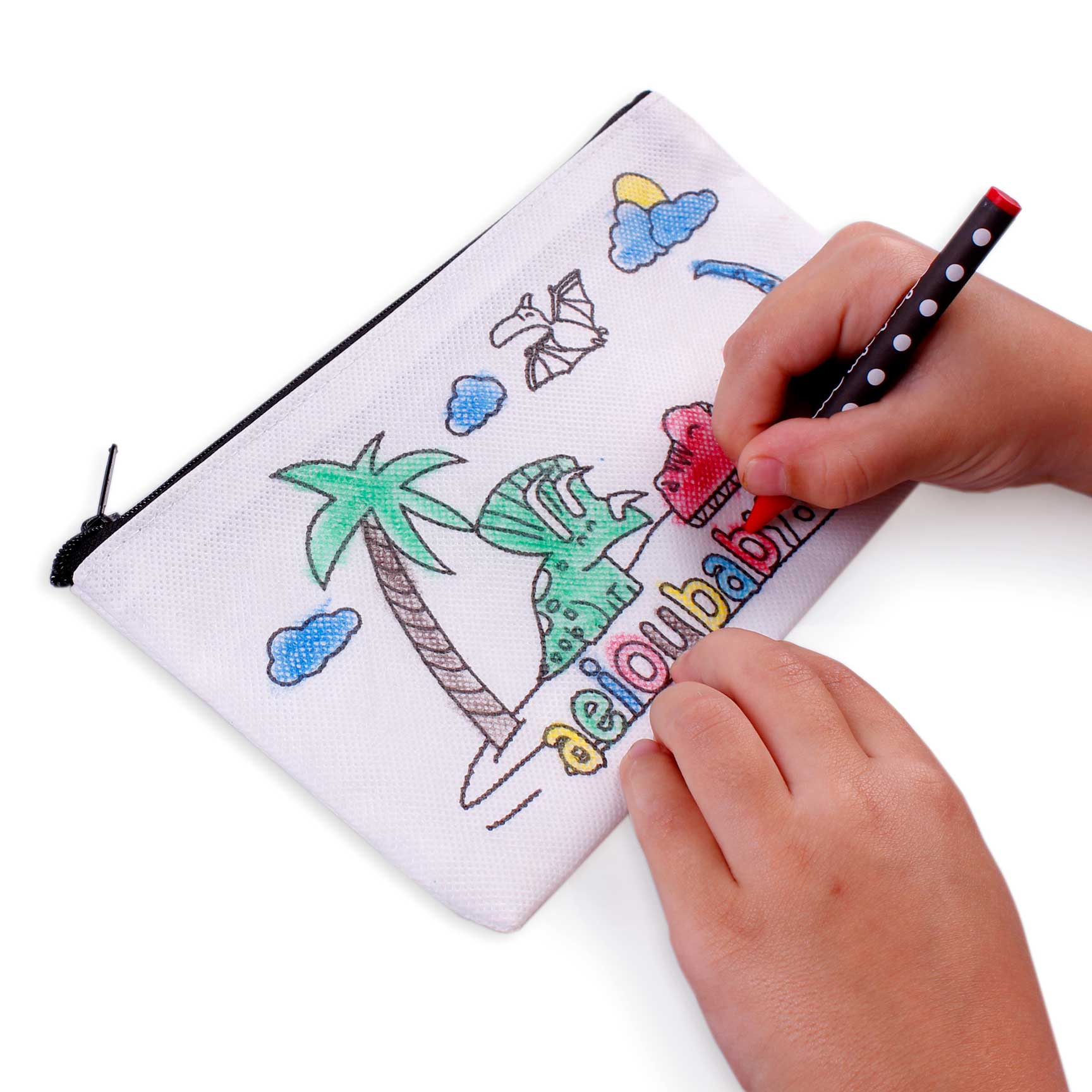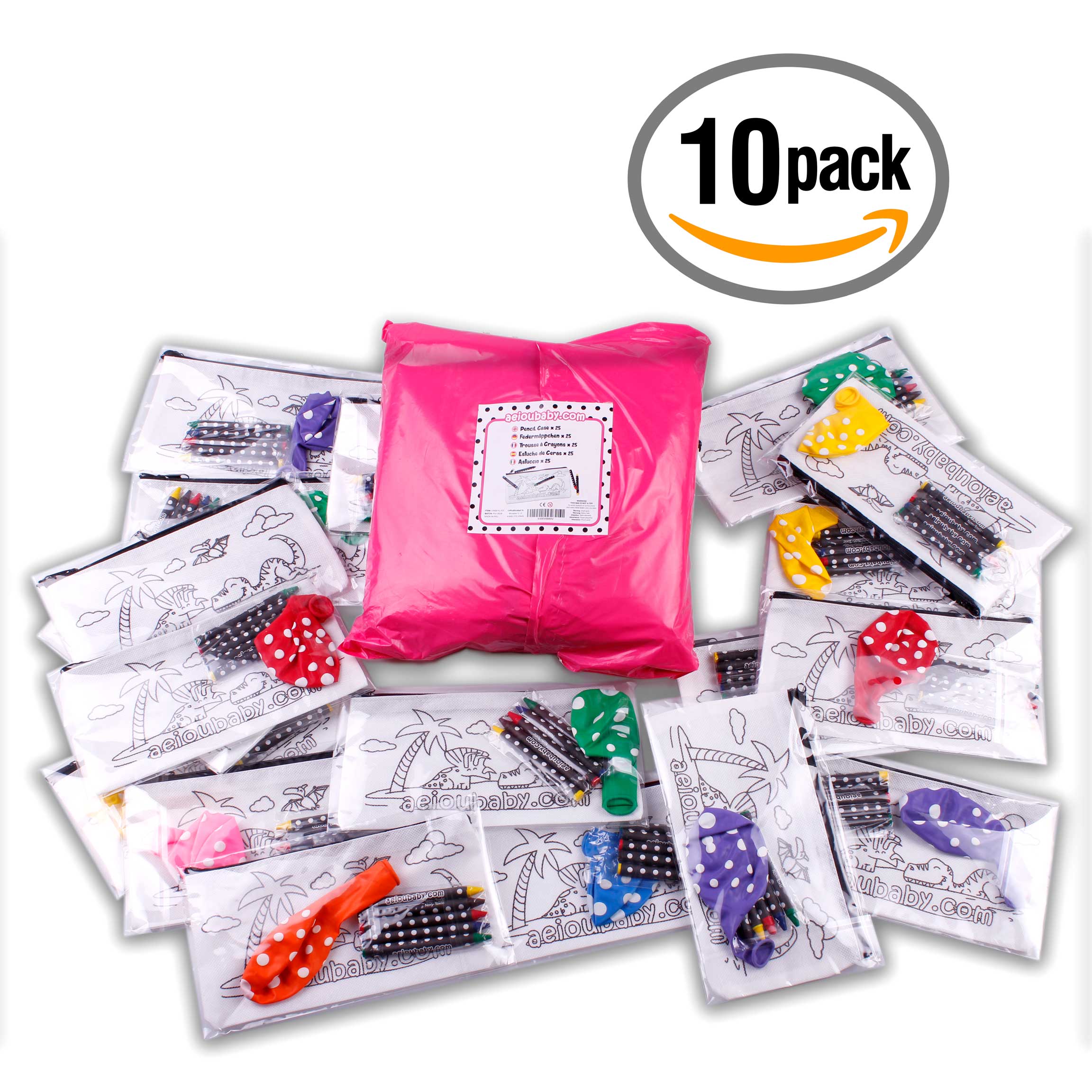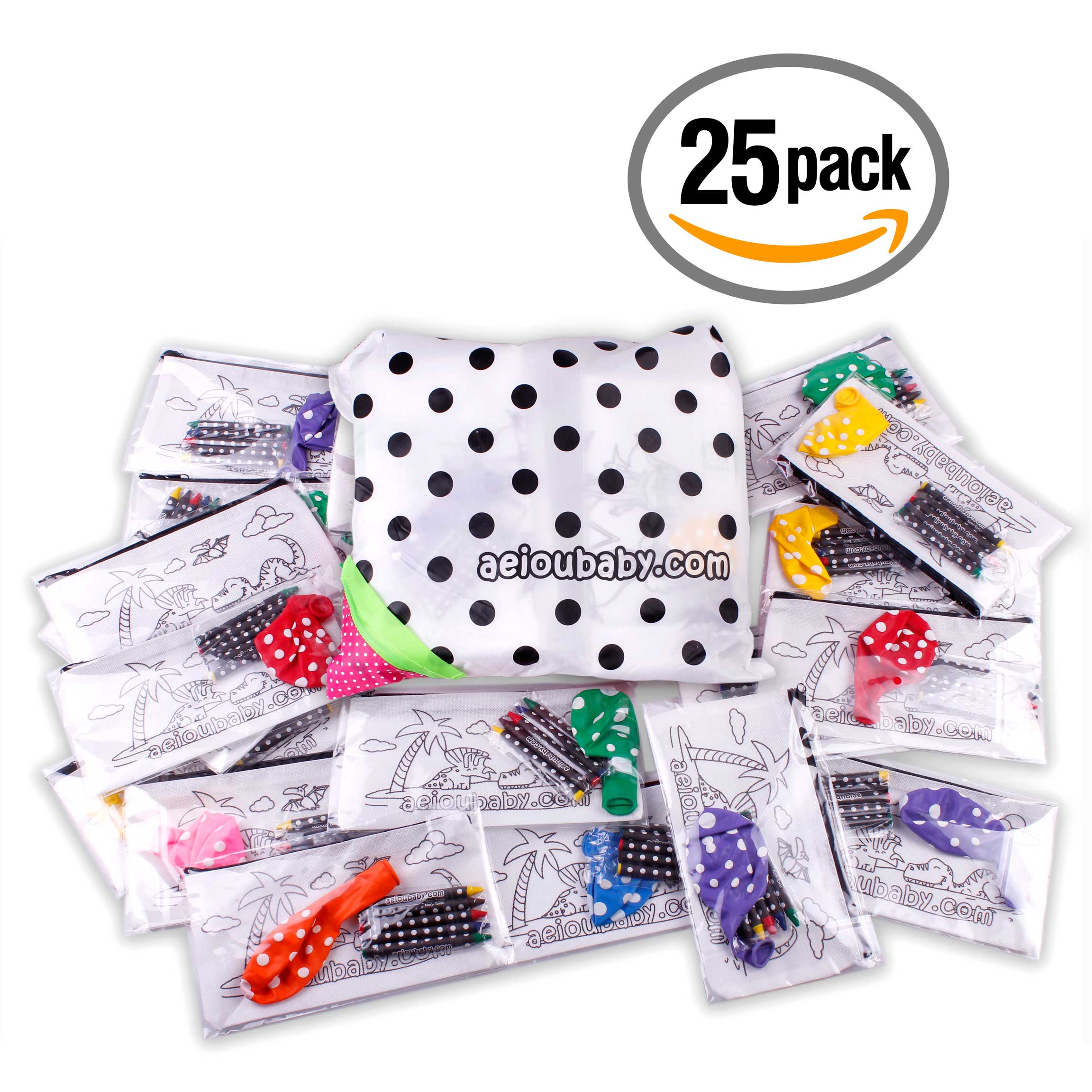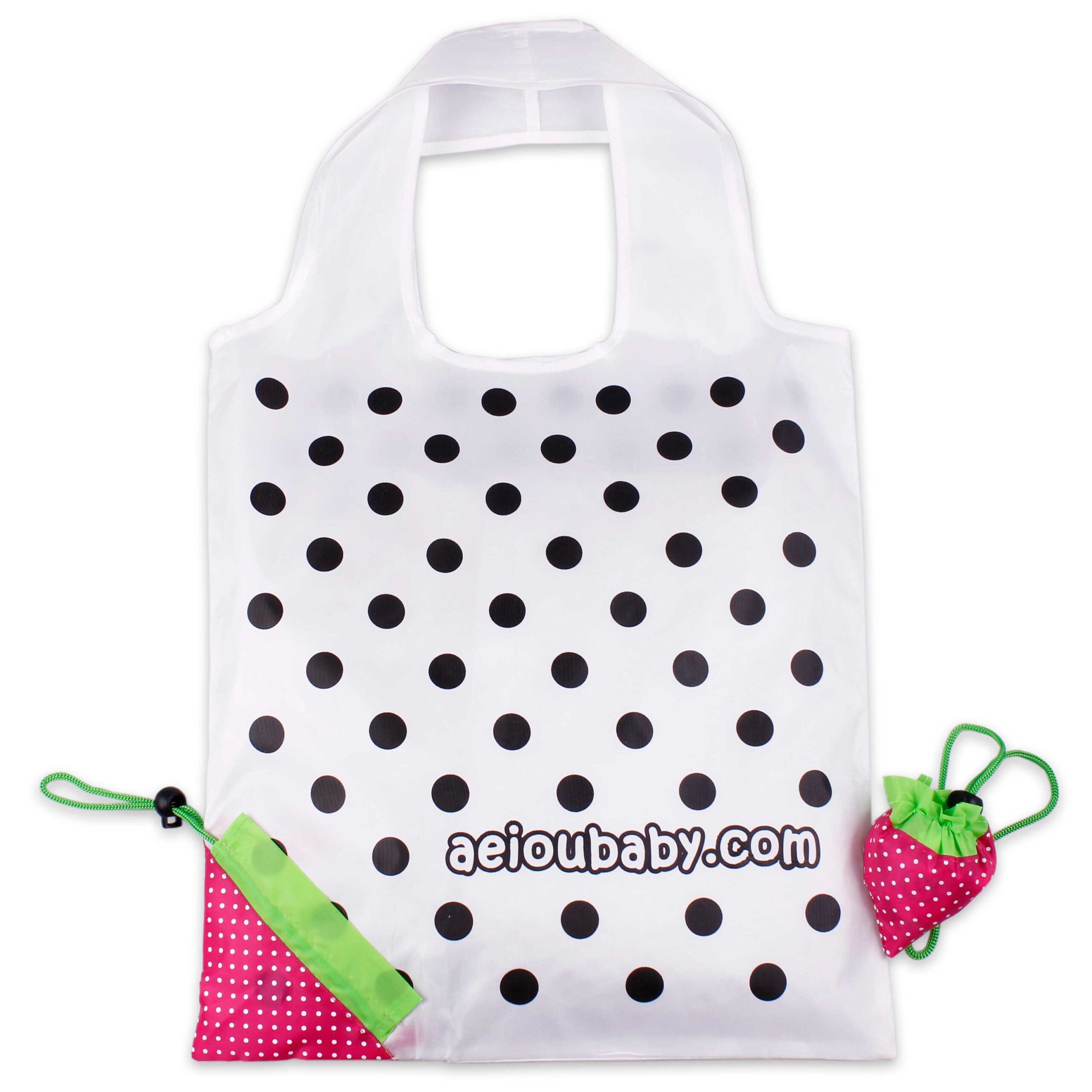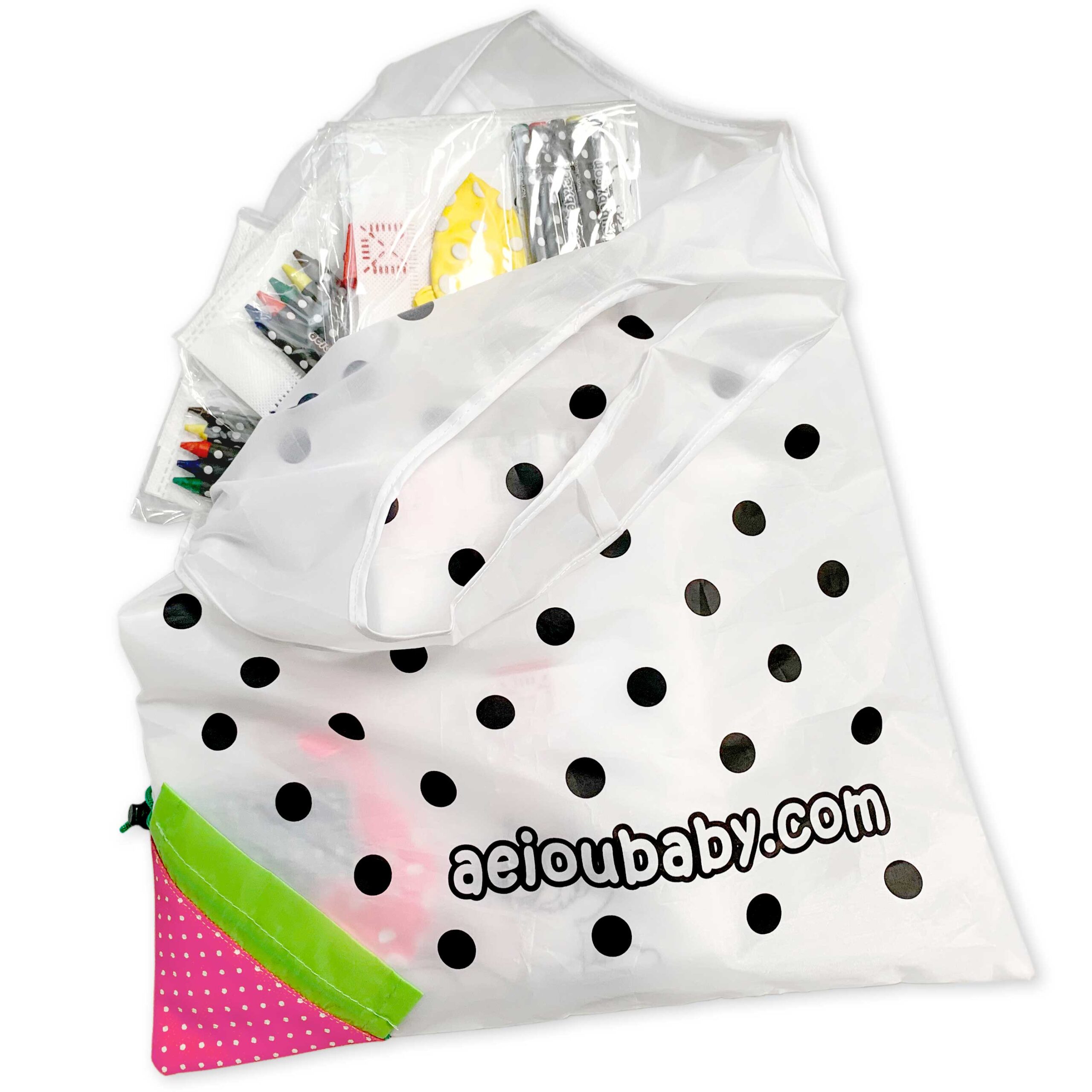 Colour-your-own Pencil Case | Dinosaur
An original dinosaur case that kids can colour however they like- the perfect gift for any occasion! Each pencil case comes in an individual bag with five colour crayons and a balloon. It's the fun and healthy substitute for snacks in children's parties. Available in packs of 10, 25 or 30.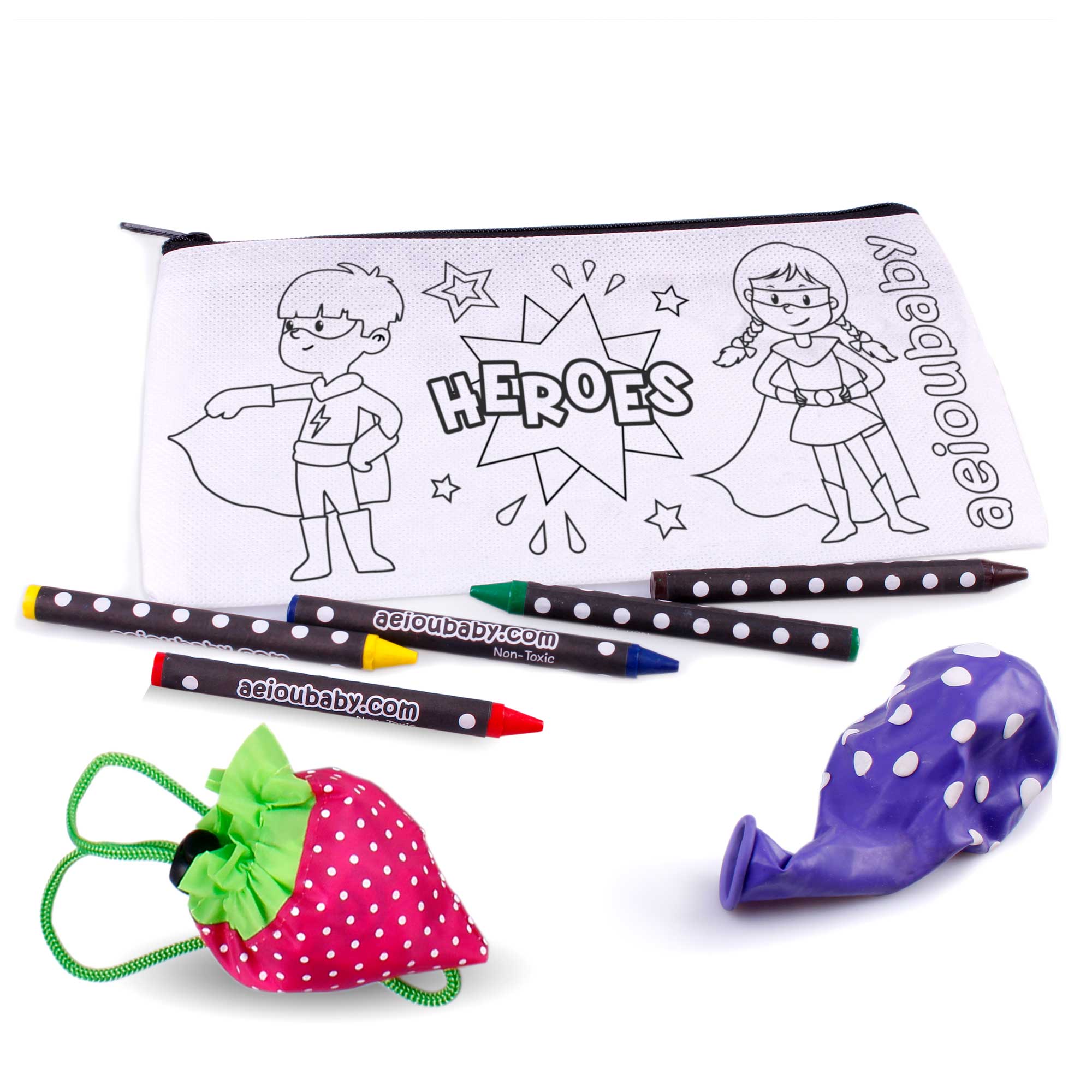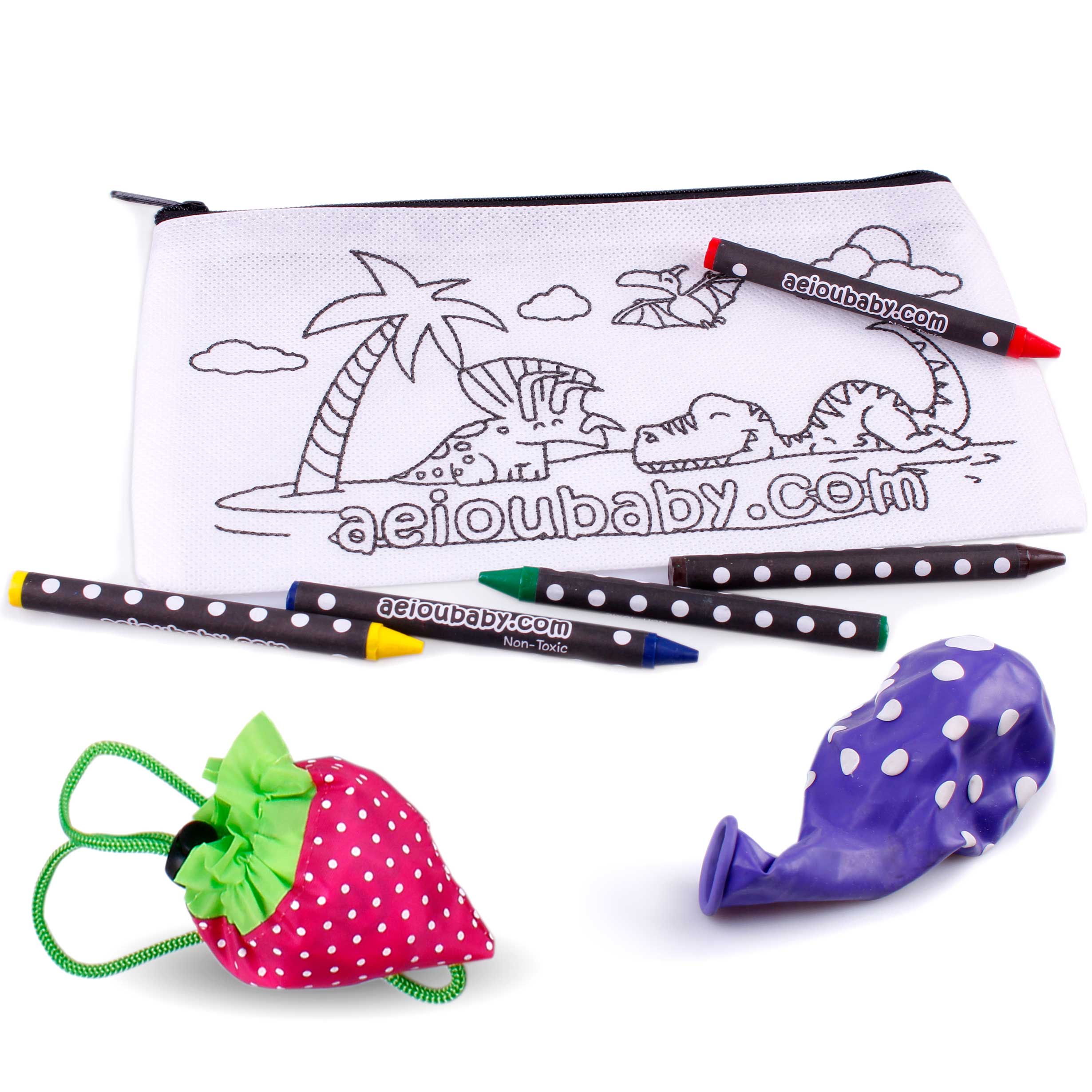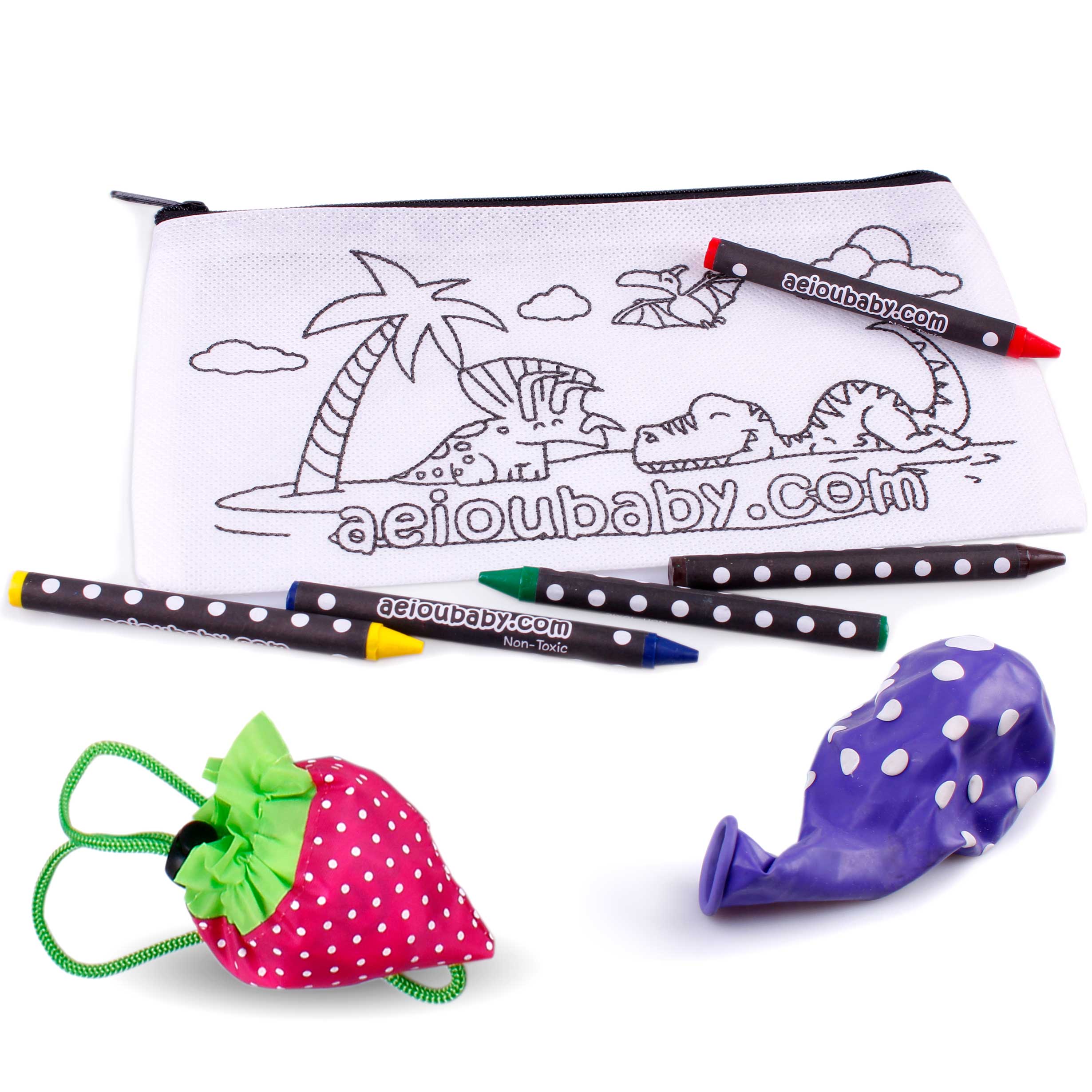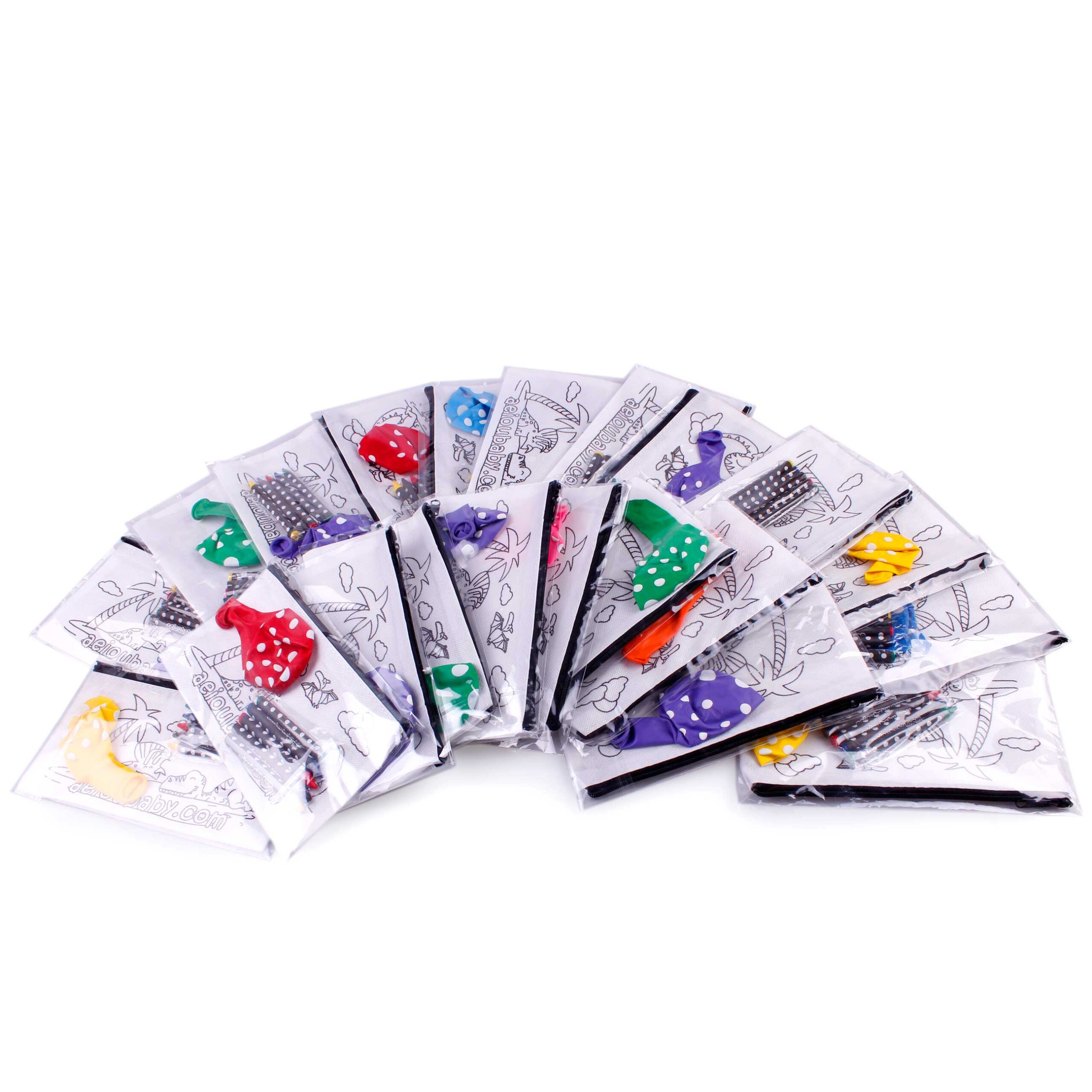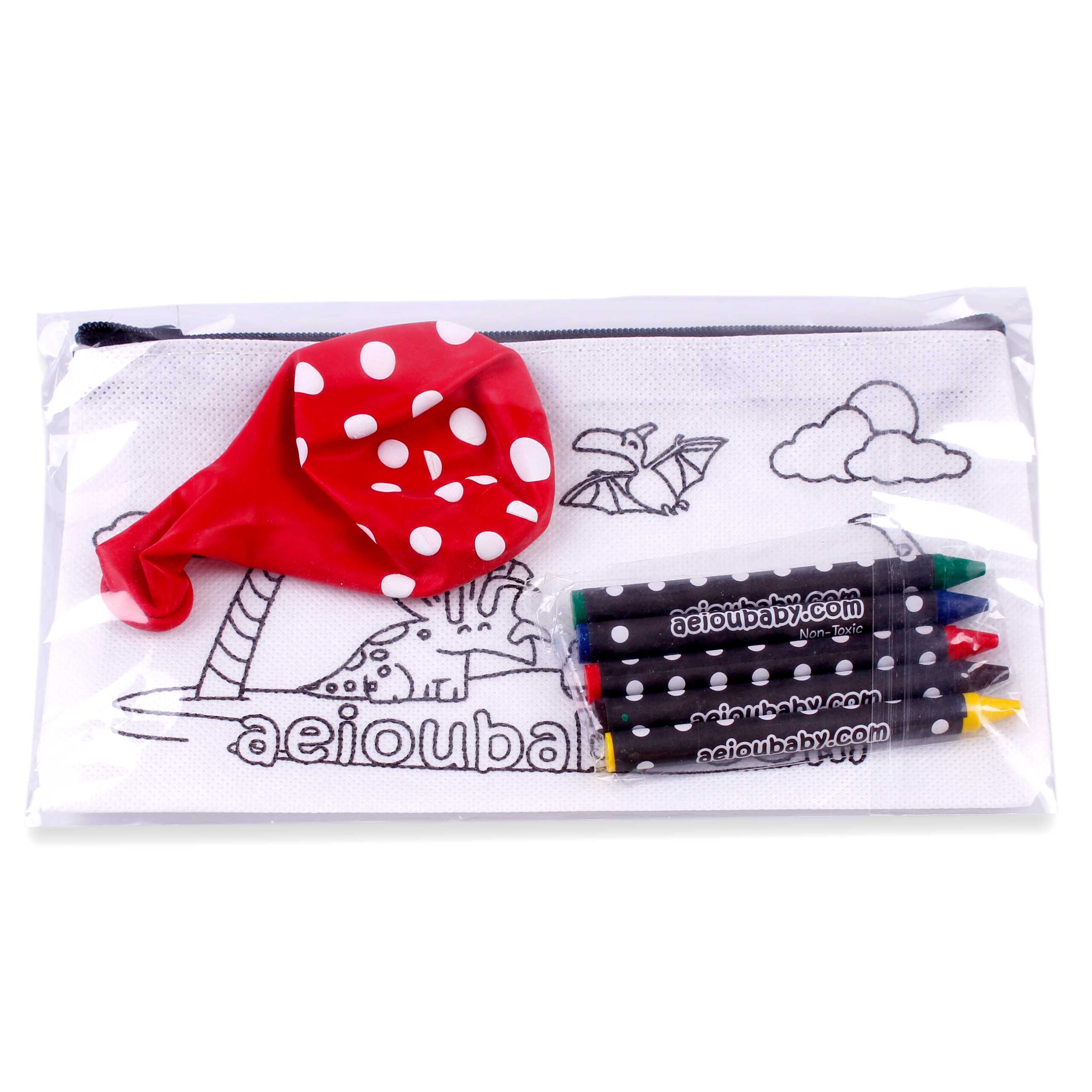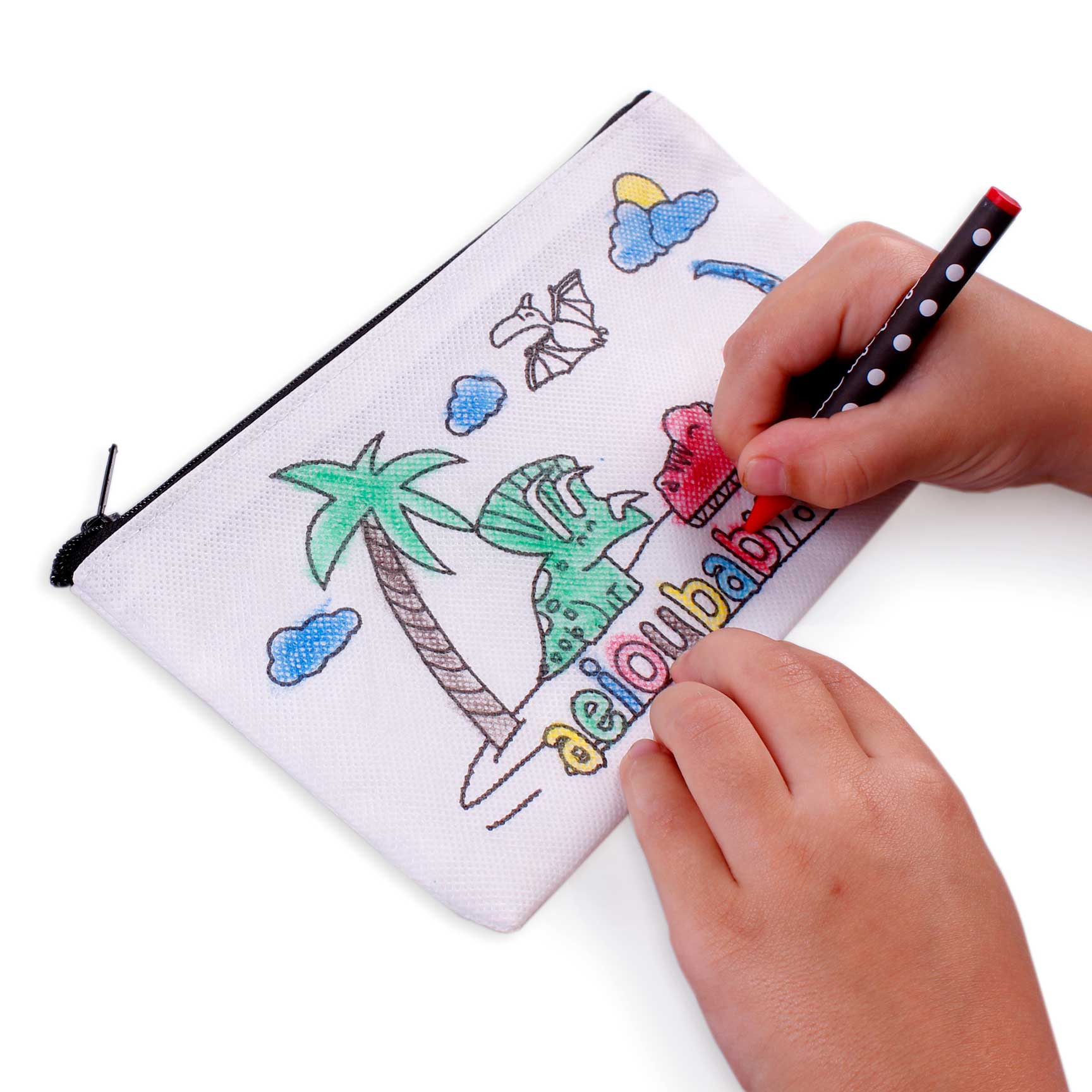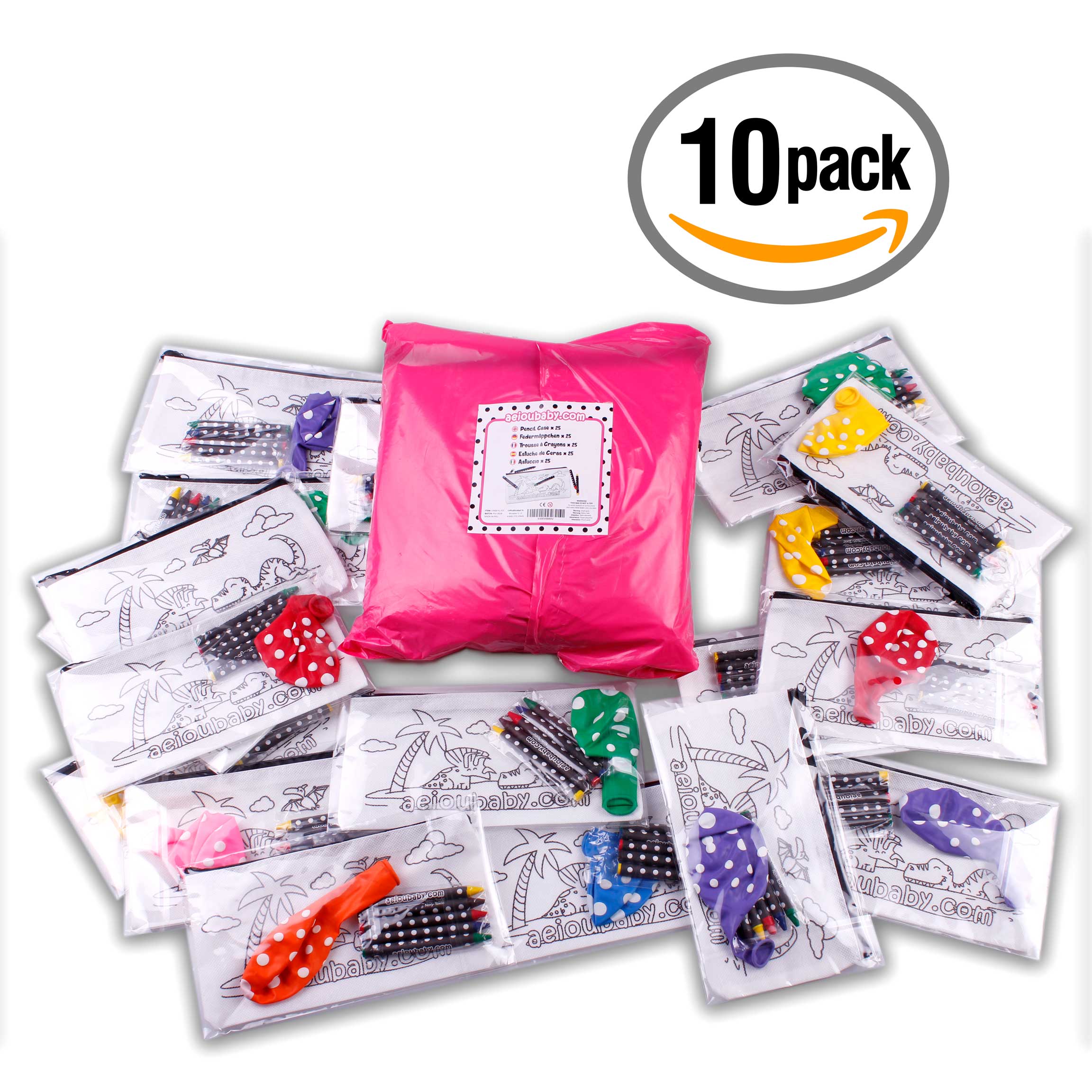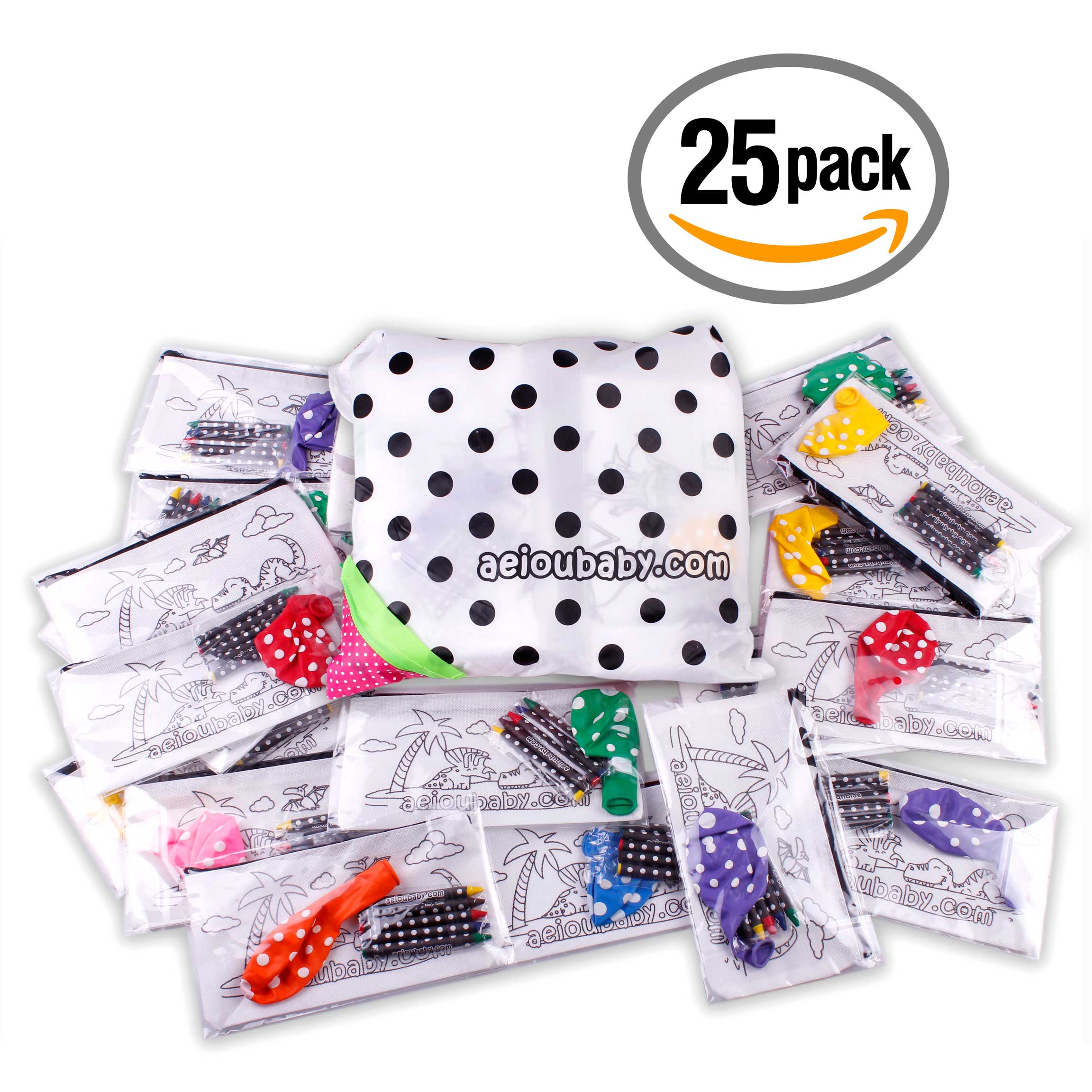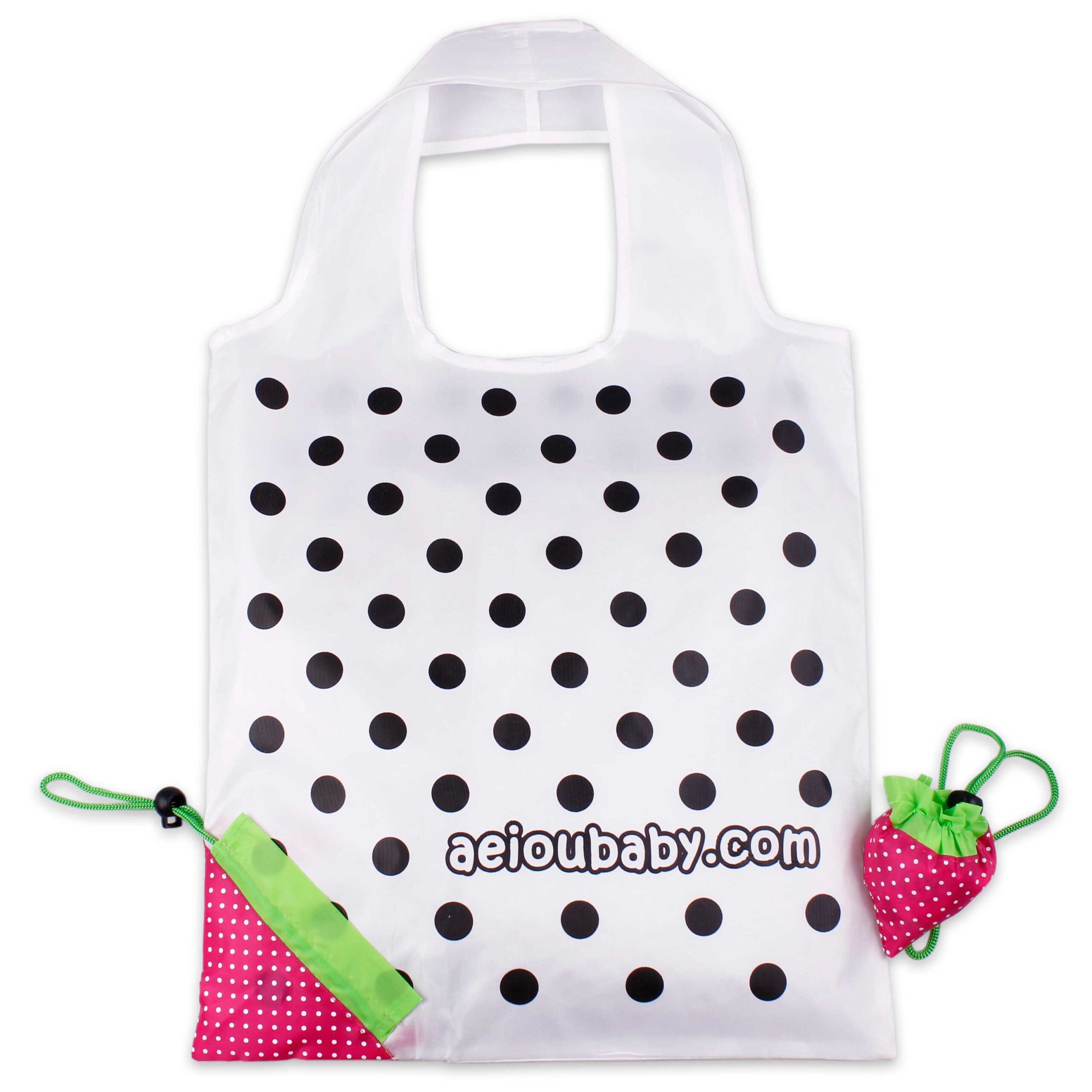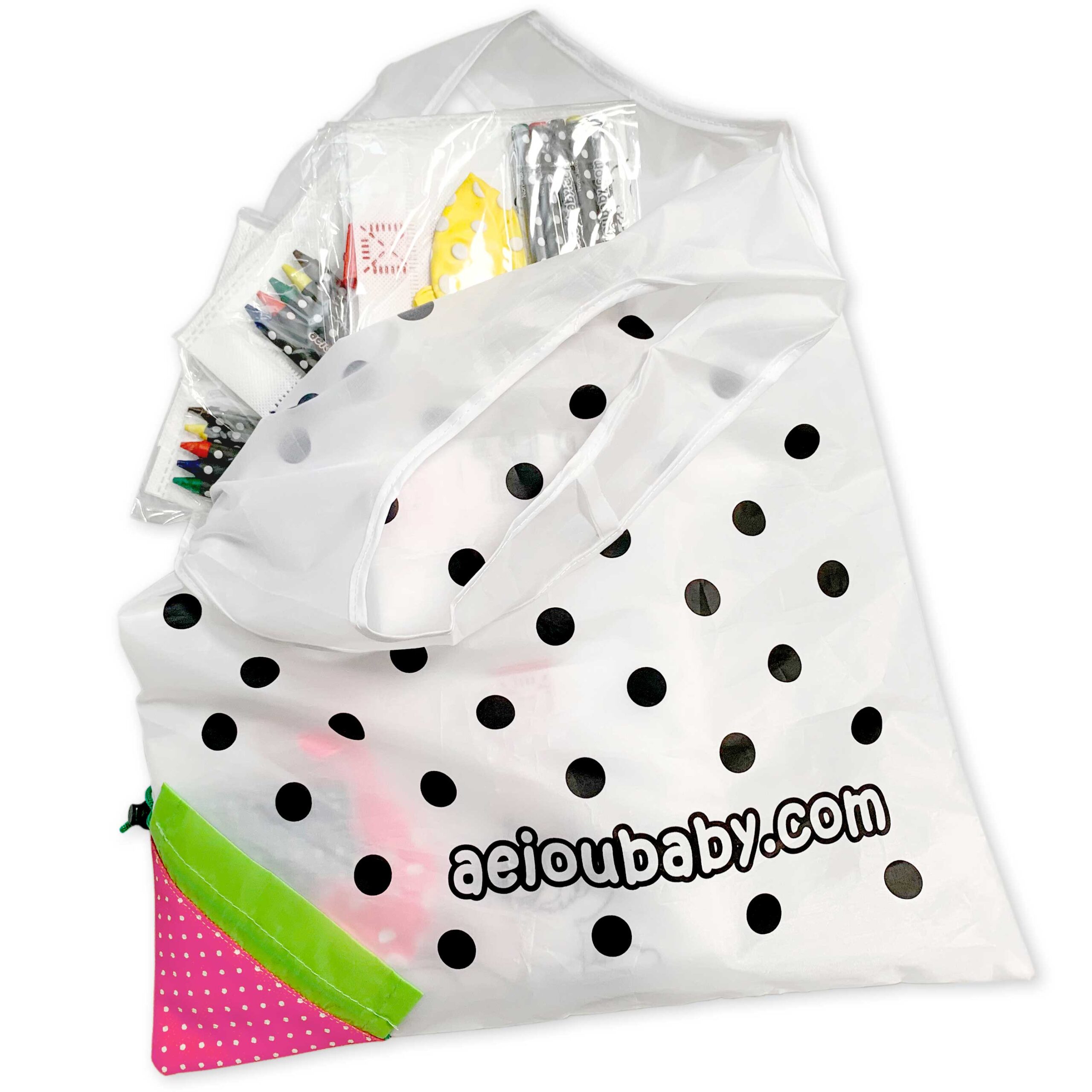 ---
Creativo

Más que un juguete

Colorear es bueno para los niños y además ¡les encanta! Mejora sus habilidades motoras, aumenta su creatividad y favorece su desarrollo mientras se divierten.

Económico

El detalle perfecto

Disponibles en diferentes packs y con un precio inmejorable, perfectos para usar como regalo en cumpleaños o eventos con el que sorprender a tus invitados.

Reutilizable

Un estuche personalizado

Olvida las típicas bolsas de chuches y dale a los peques un recuerdo original de tu fiesta que además podrán usar mucho tiempo luciendo su original diseño creado por… ¡ellos mismos!
Con tu compra, recibirás un montón de descargables para colorear mientras esperas tu pedido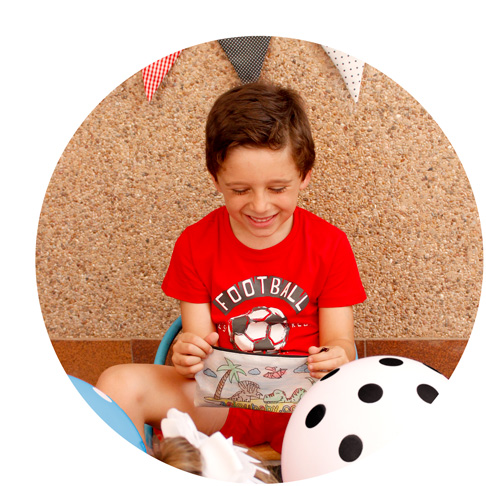 Pack individual

Cada estuche va en su propia bolsa individual junto con todos los complementos, para que puedas entregarlos fácilmente.

Set completo

Además del estuche, cada pack individual incluye cinco ceras de colores aptas para los más pequeños (no tóxicas) y un globo.

Bolsa reutilizable

Con los packs de 25 o 30 unidades recibirás además una práctica bolsita perfecta para llevar los estuches a la fiesta y reutilizar tantas veces como quieras.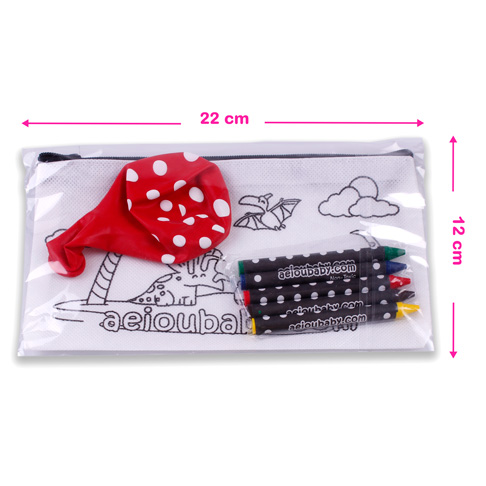 Material:
Non-Woven, un tipo de tejido resistente y coloreable que los niños podrán personalizar y reutilizar cuanto quieran.
Tamaño:
Estuche: 20,5 x 11 cm.
Pack individual (estuche, ceras y globo): 22 x 12 cm
Limpieza:
Una vez coloreado se puede mantener limpio con un trapo húmedo pero eso no eliminará los colores.
Cantidad:
Disponible en packs de 10, 25 o 30 unidades.
Bolsa de regalo:
La bolsa plegable sólo está disponible con la compra de packs de 25 o 30 unidades.
Edad recomendada:
A partir de +3 años.