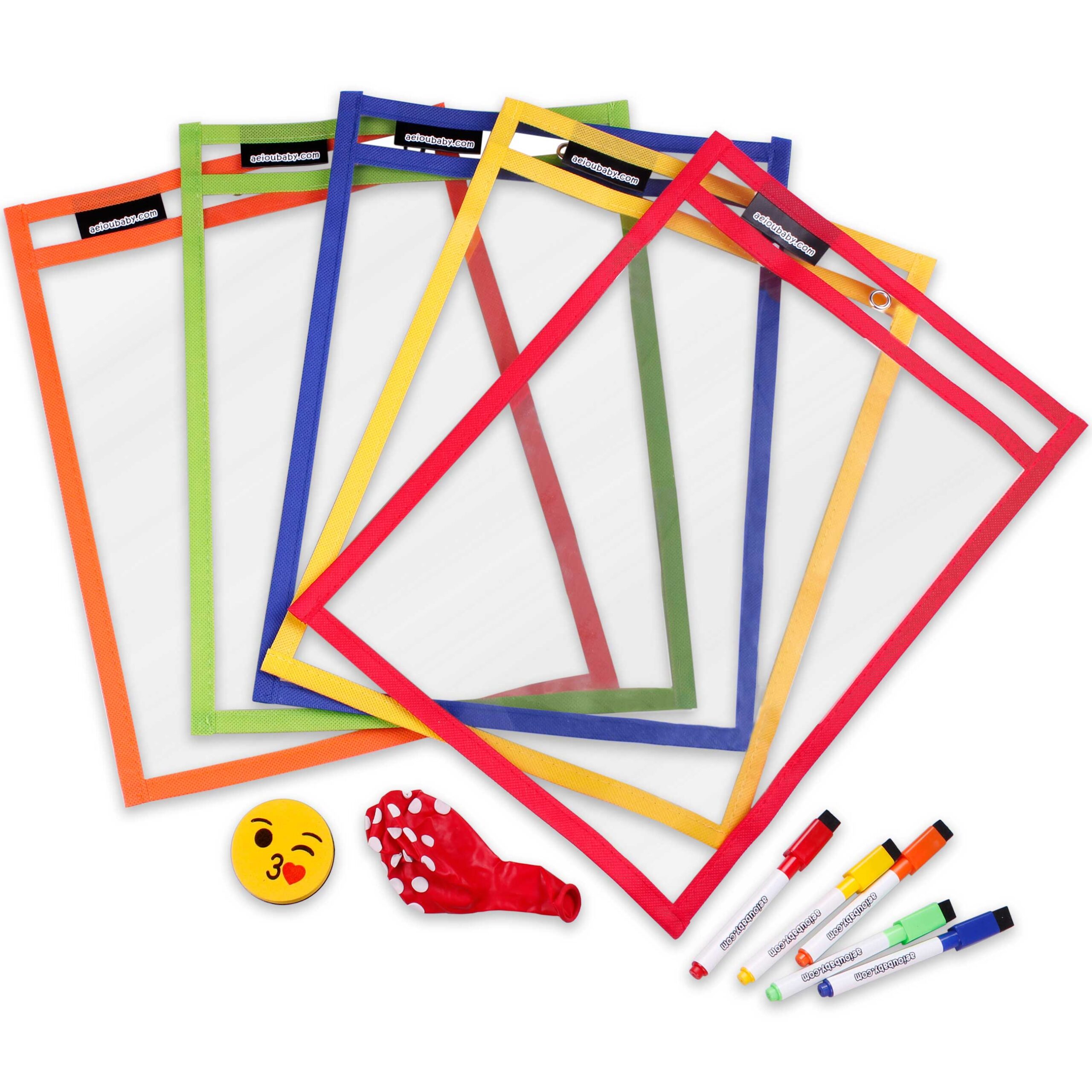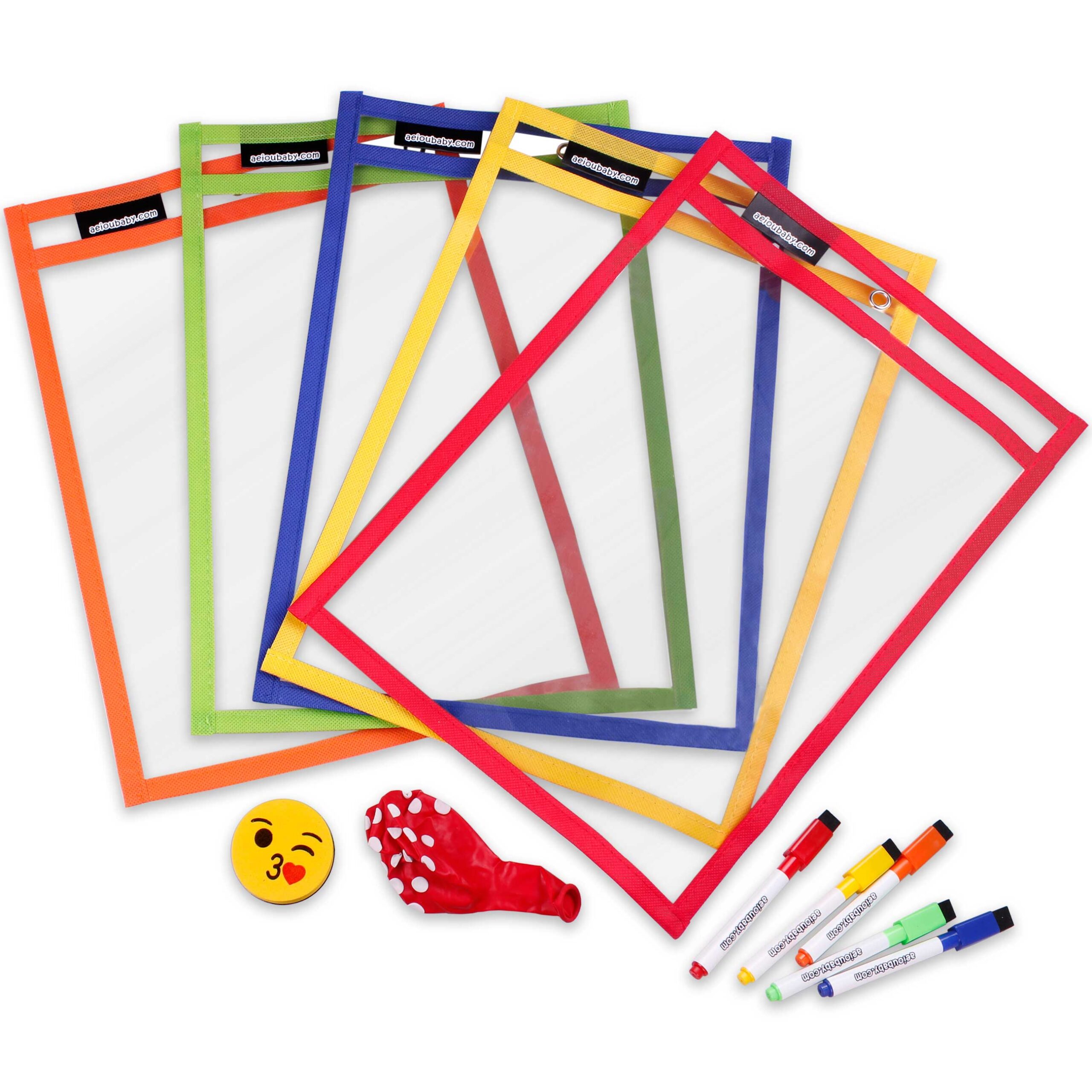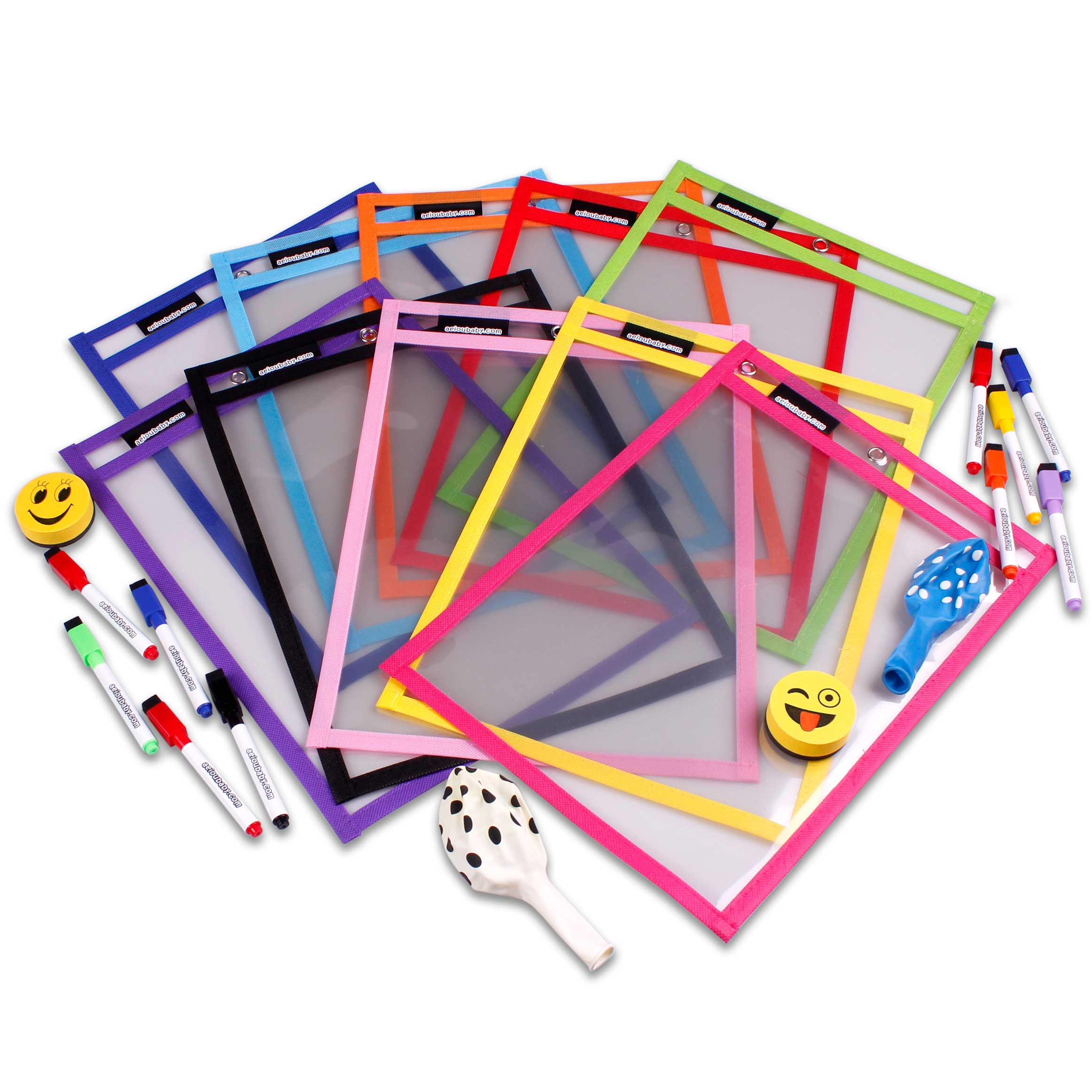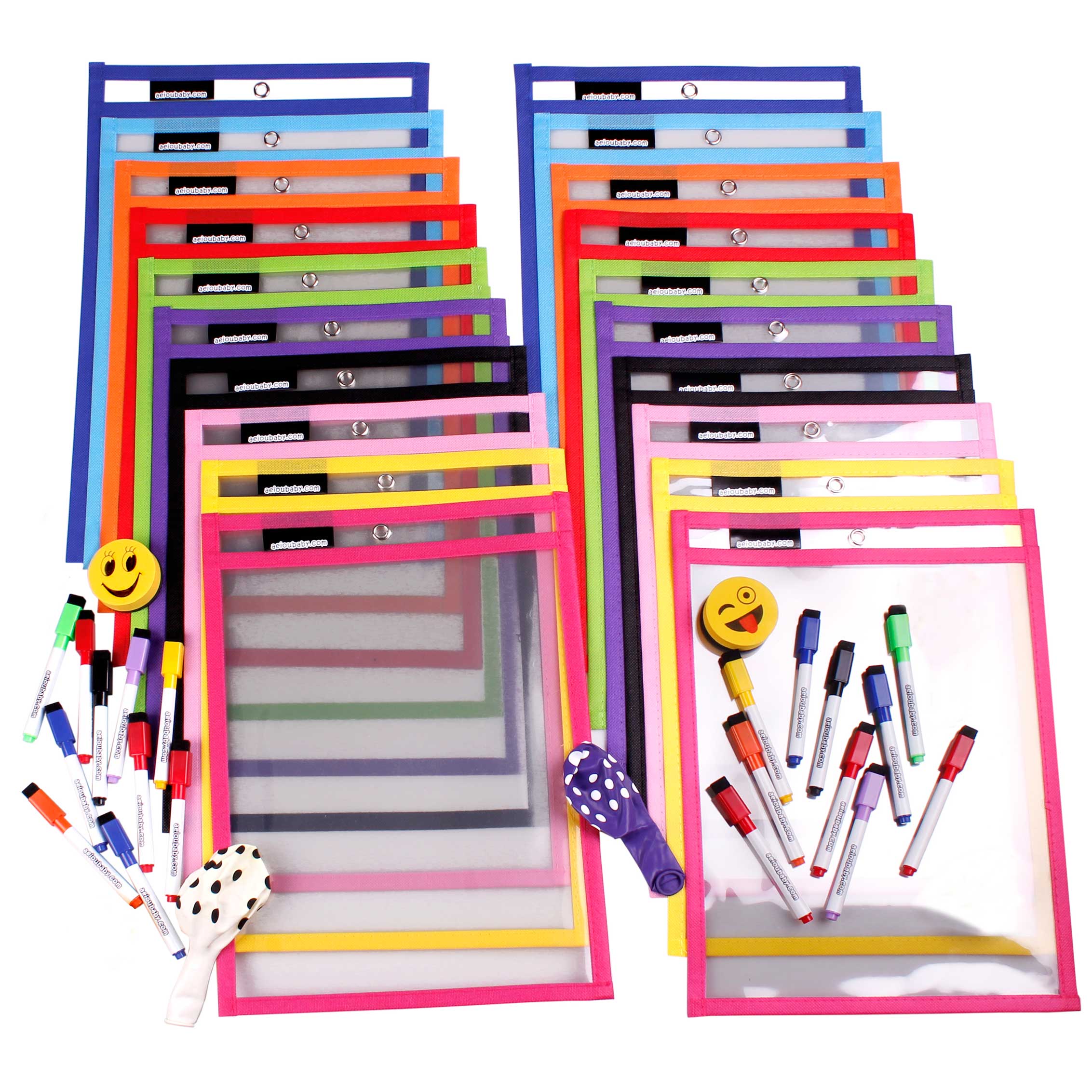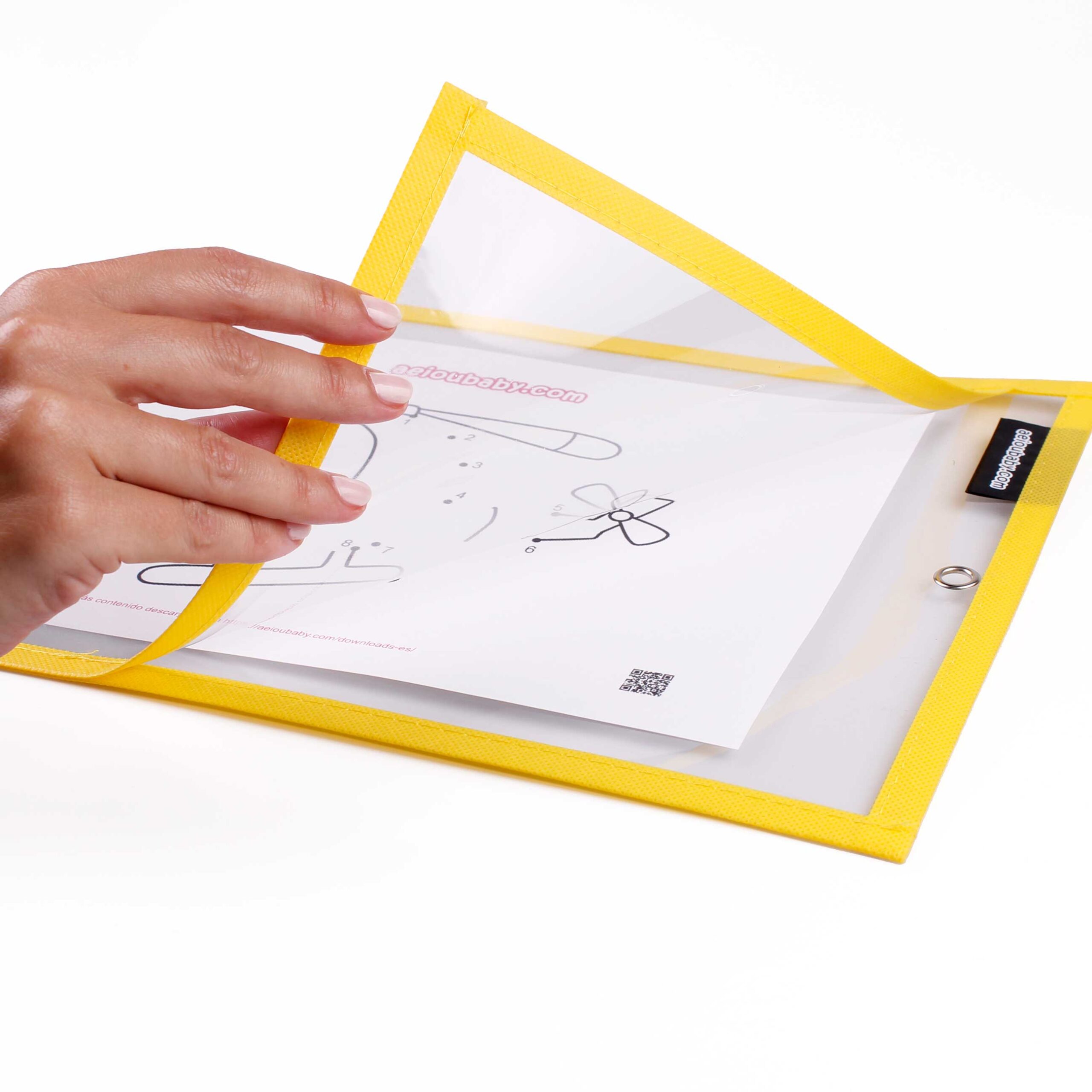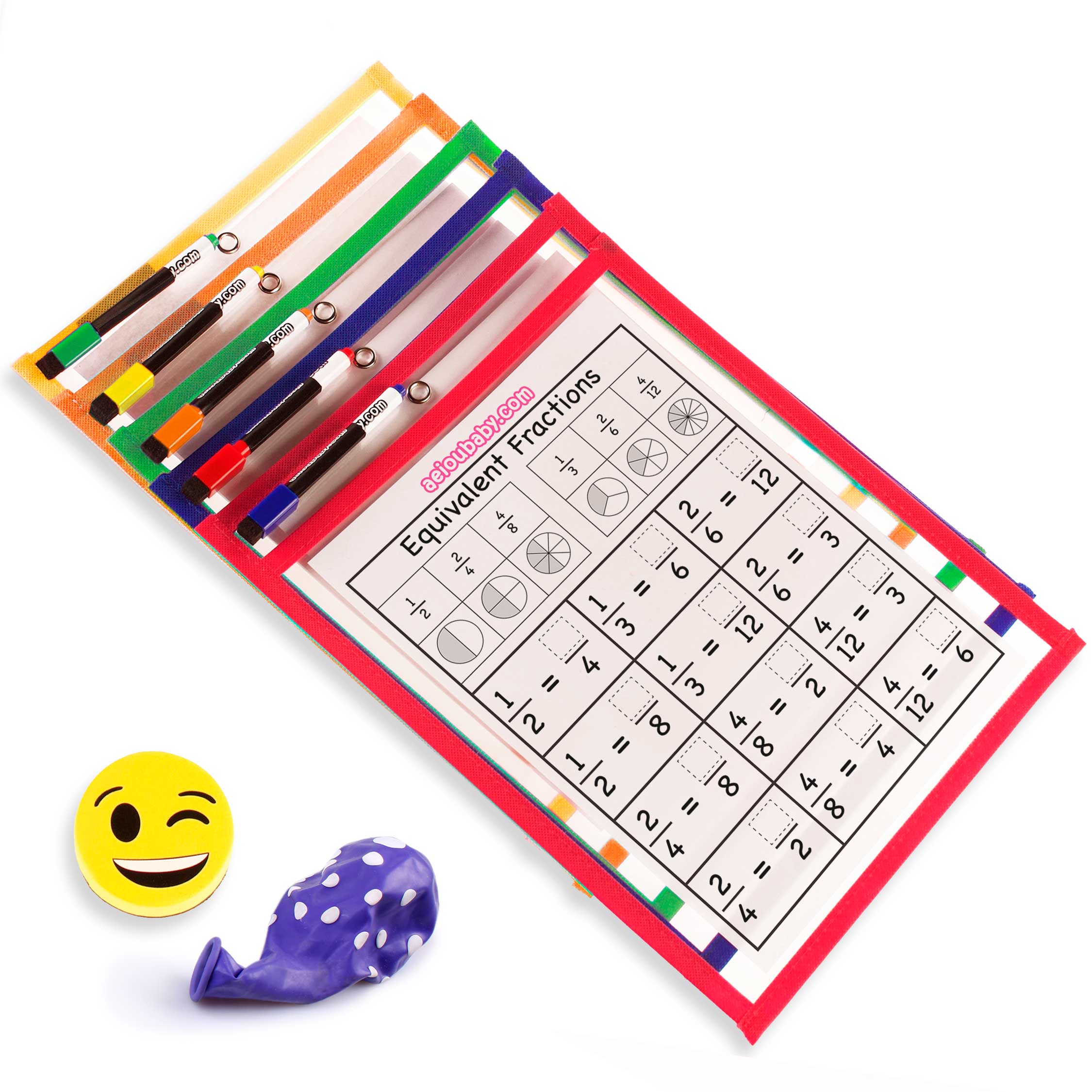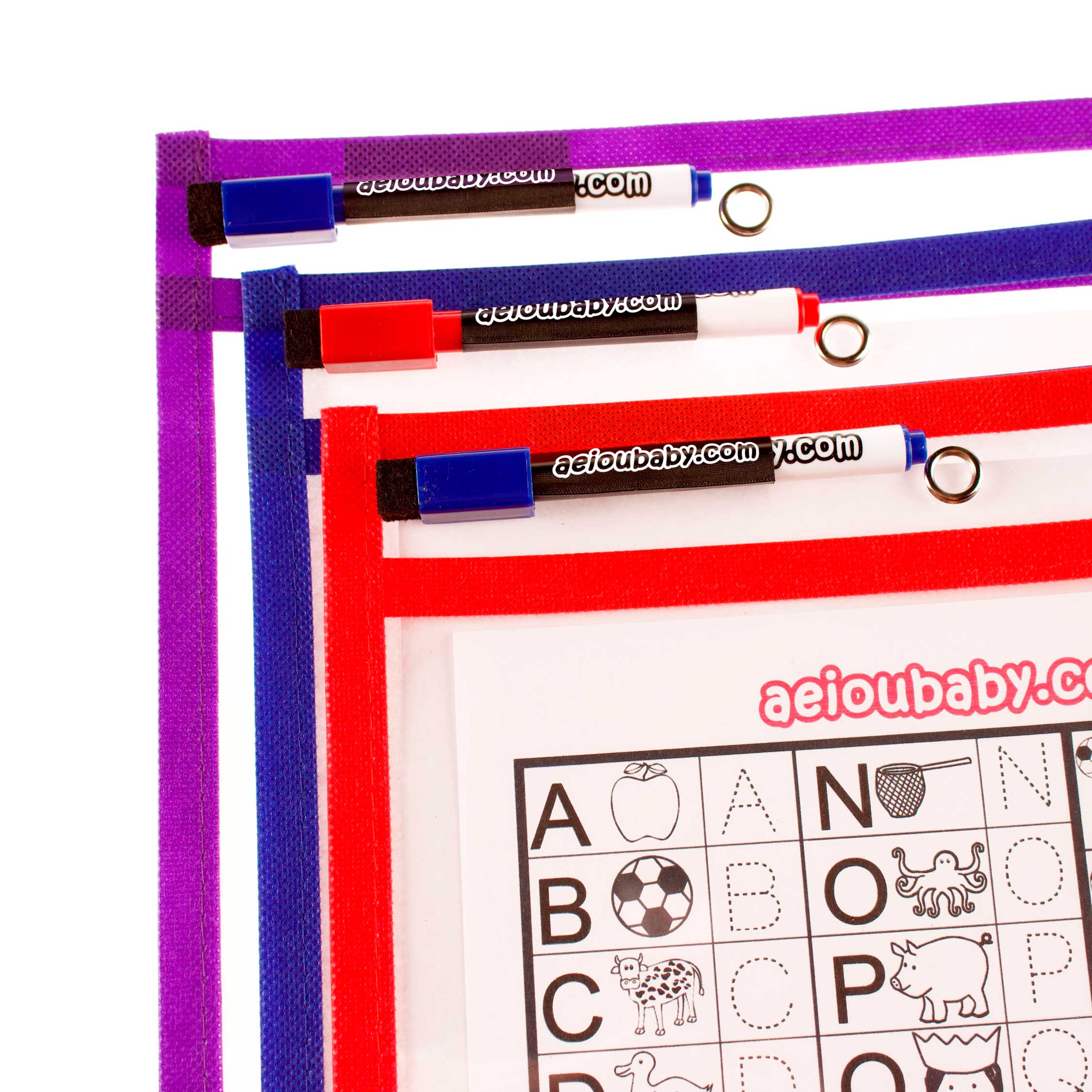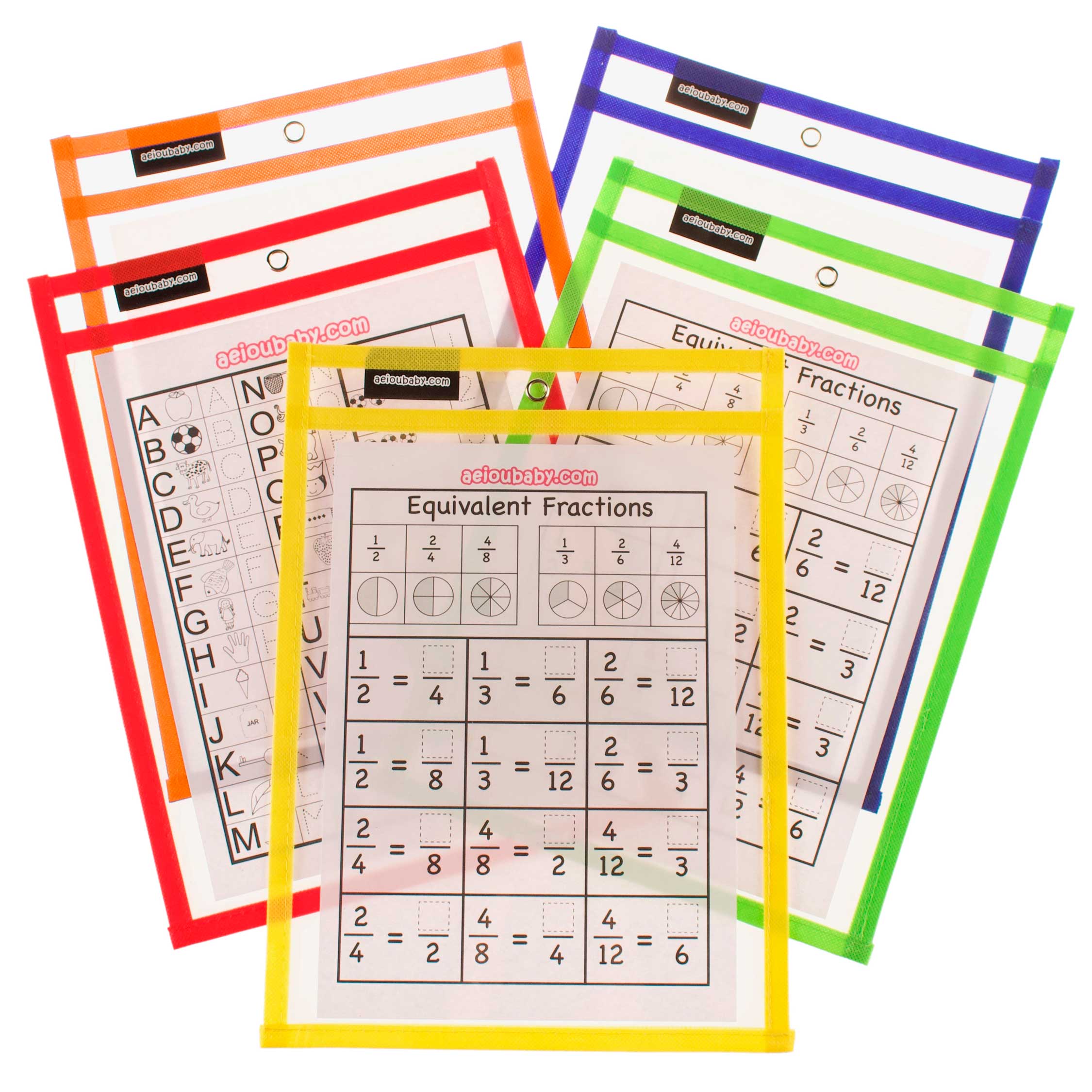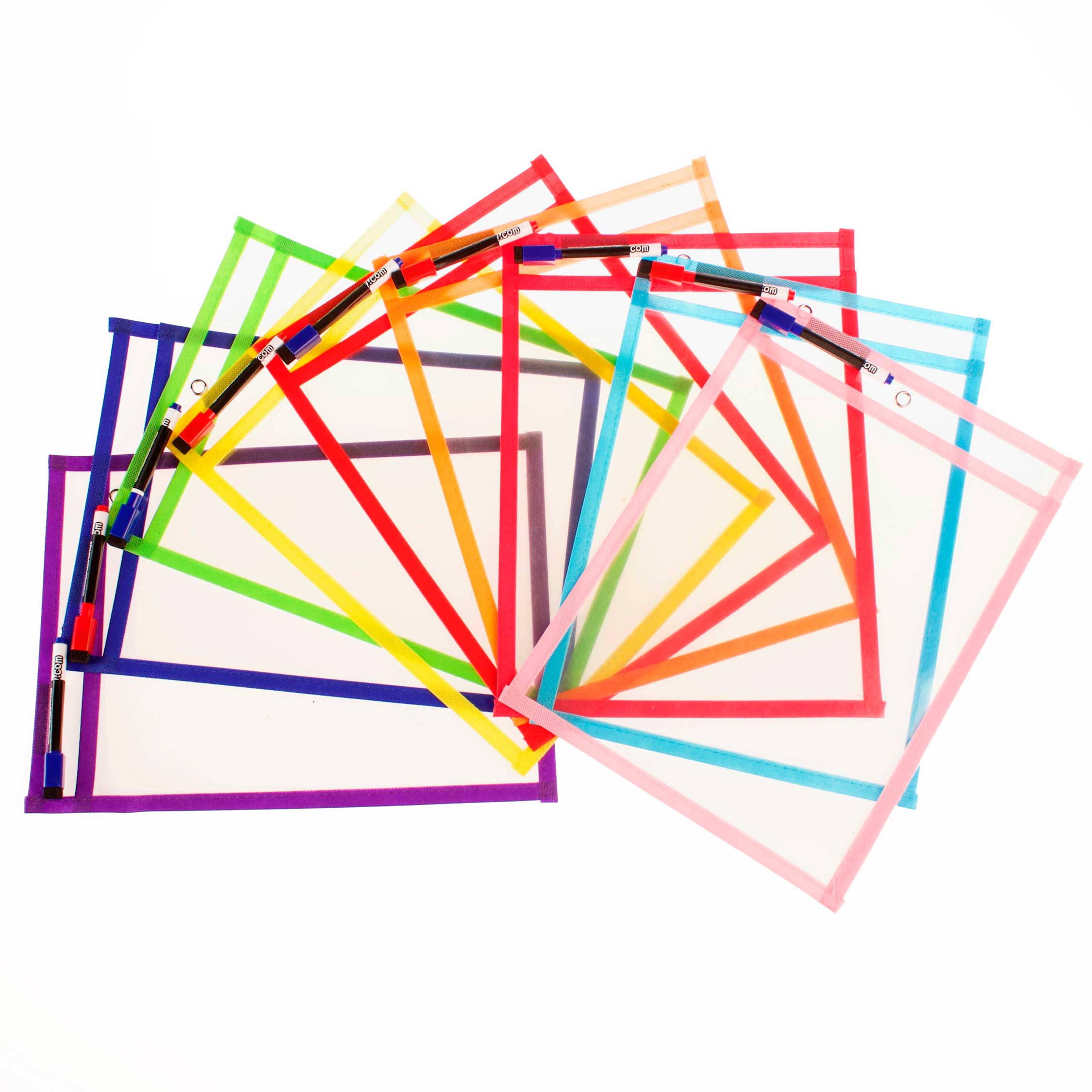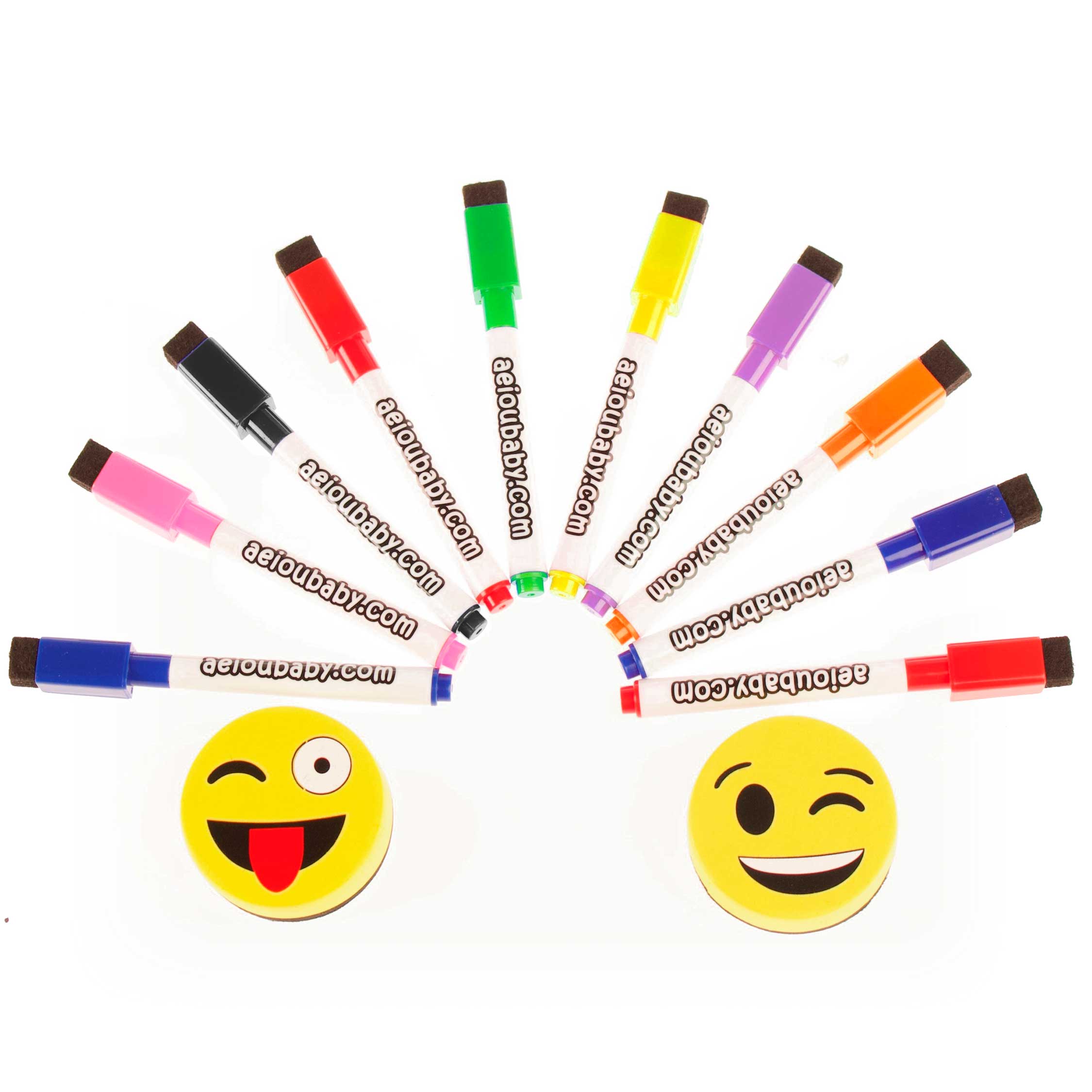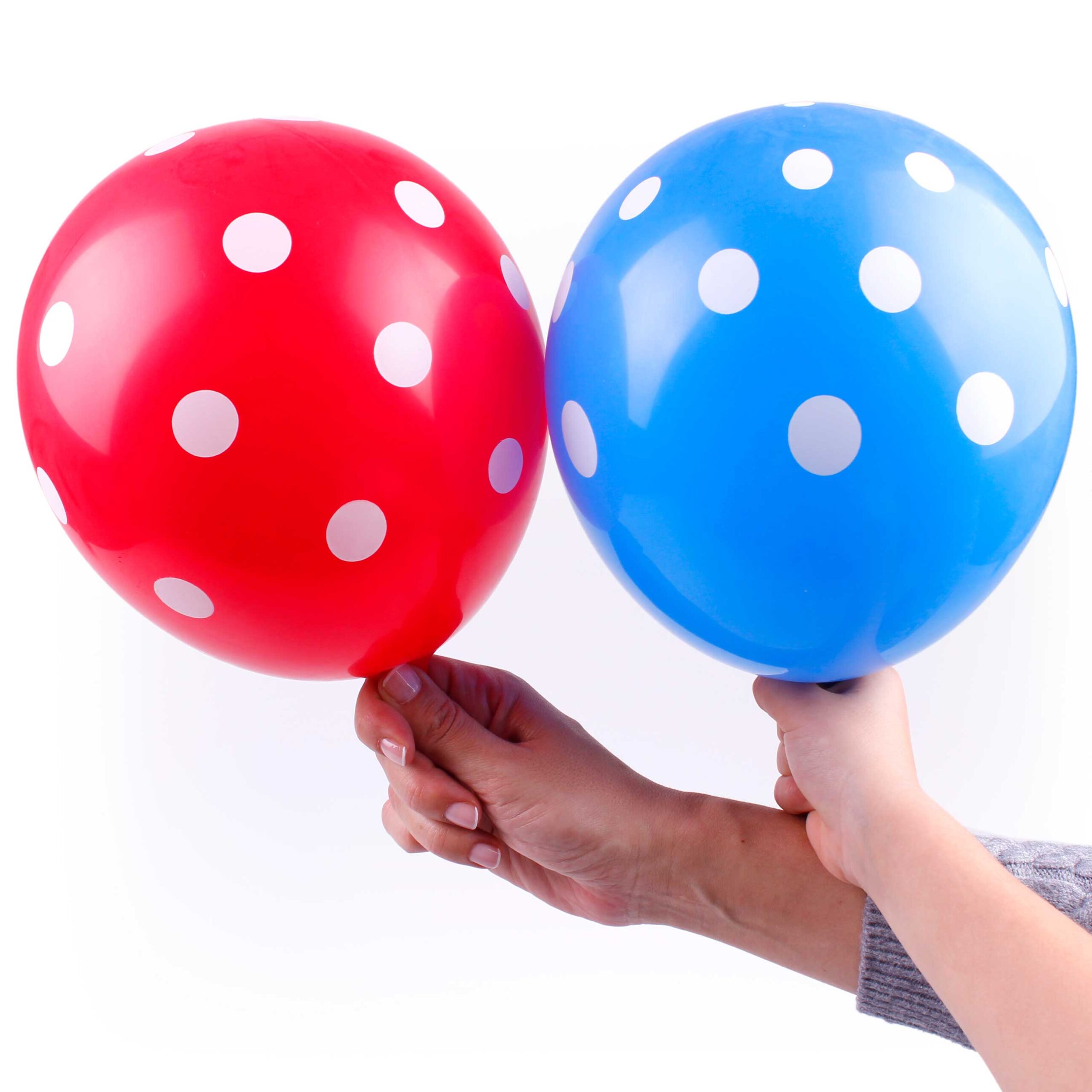 Dry Erase Pockets A4
Transparent, reusable dry erase pockets perfect for all kinds of fun activities without paper waste. You can practice maths, tracing, writing… And, as they can be drawn on, homework will become a game! Available in packs of 5, 10 or 20.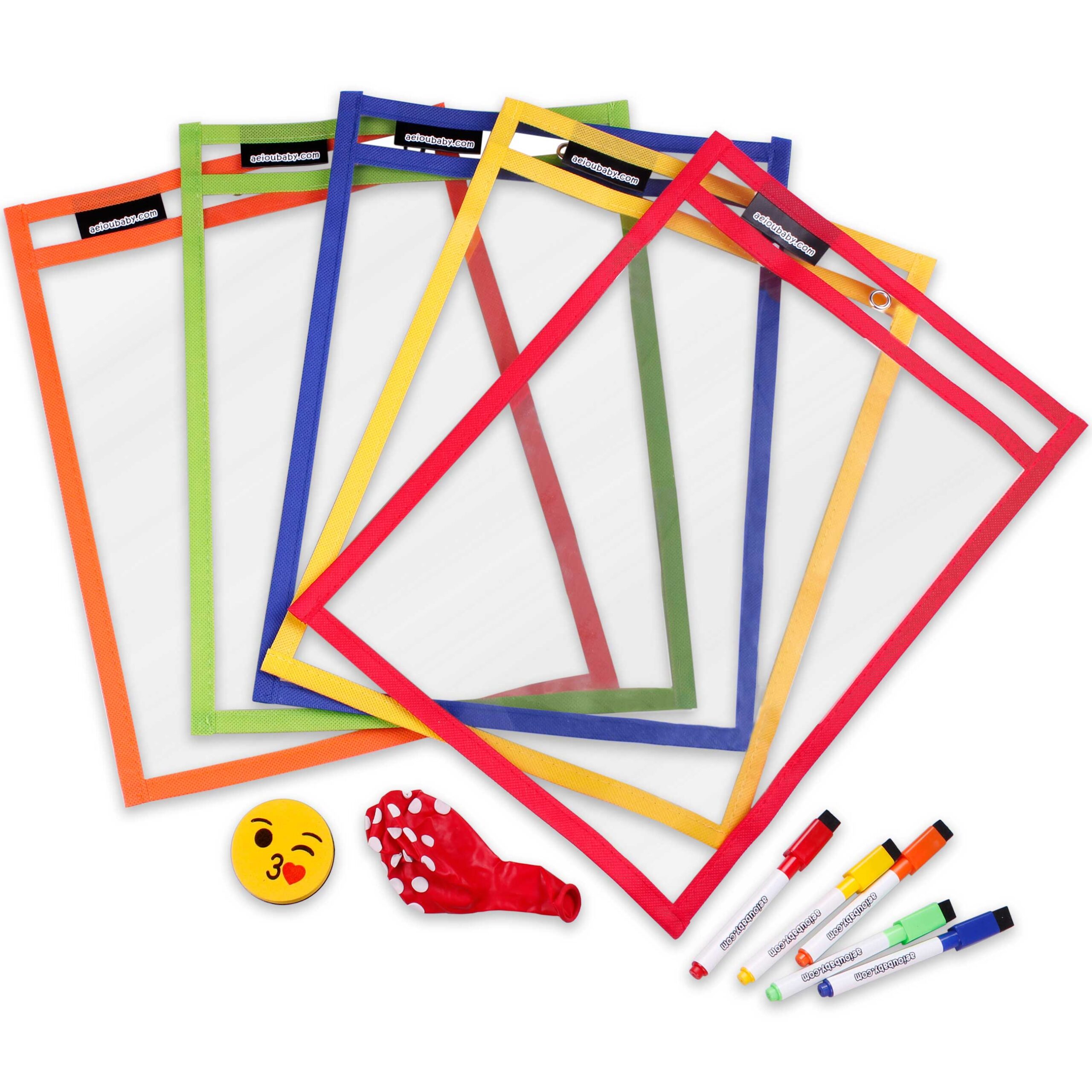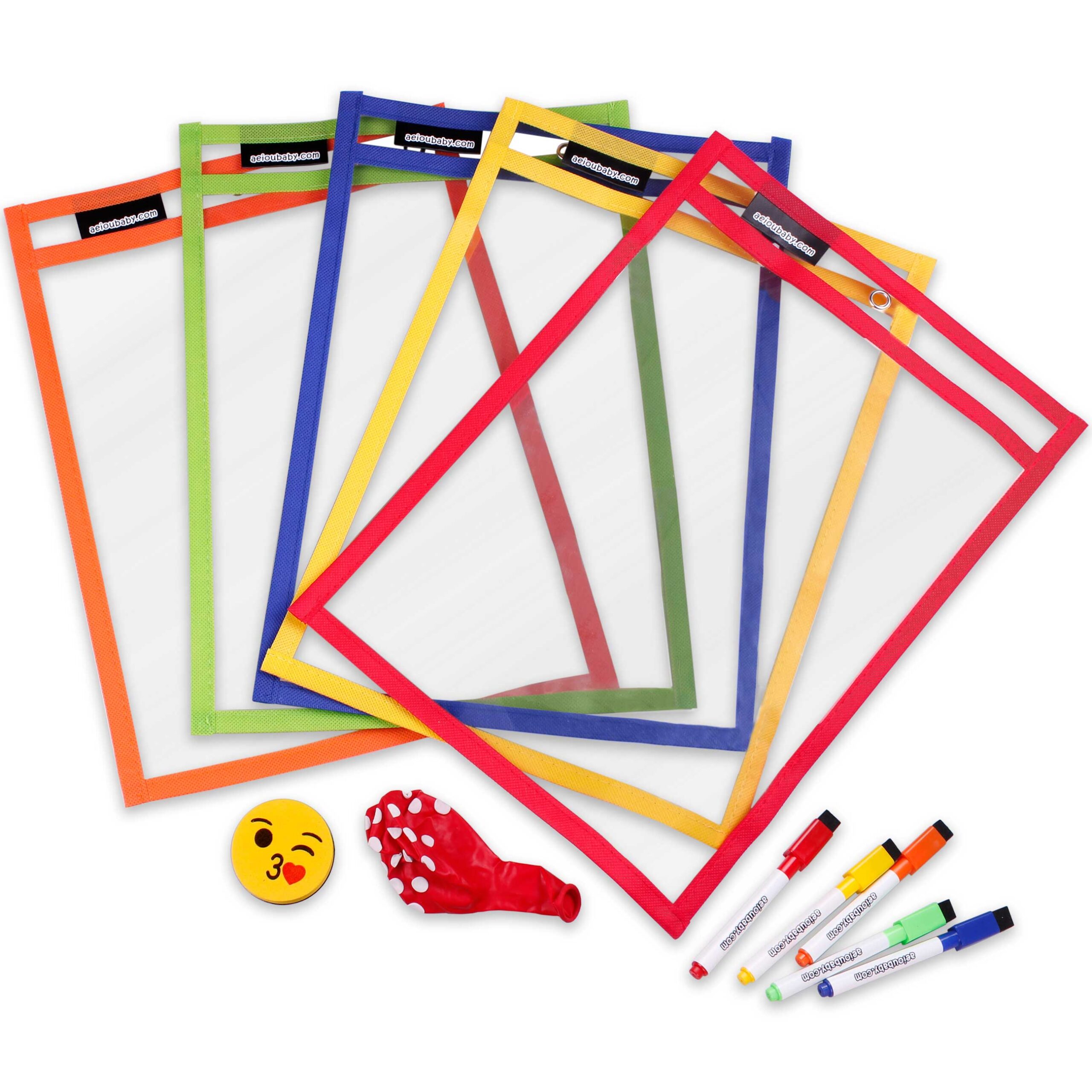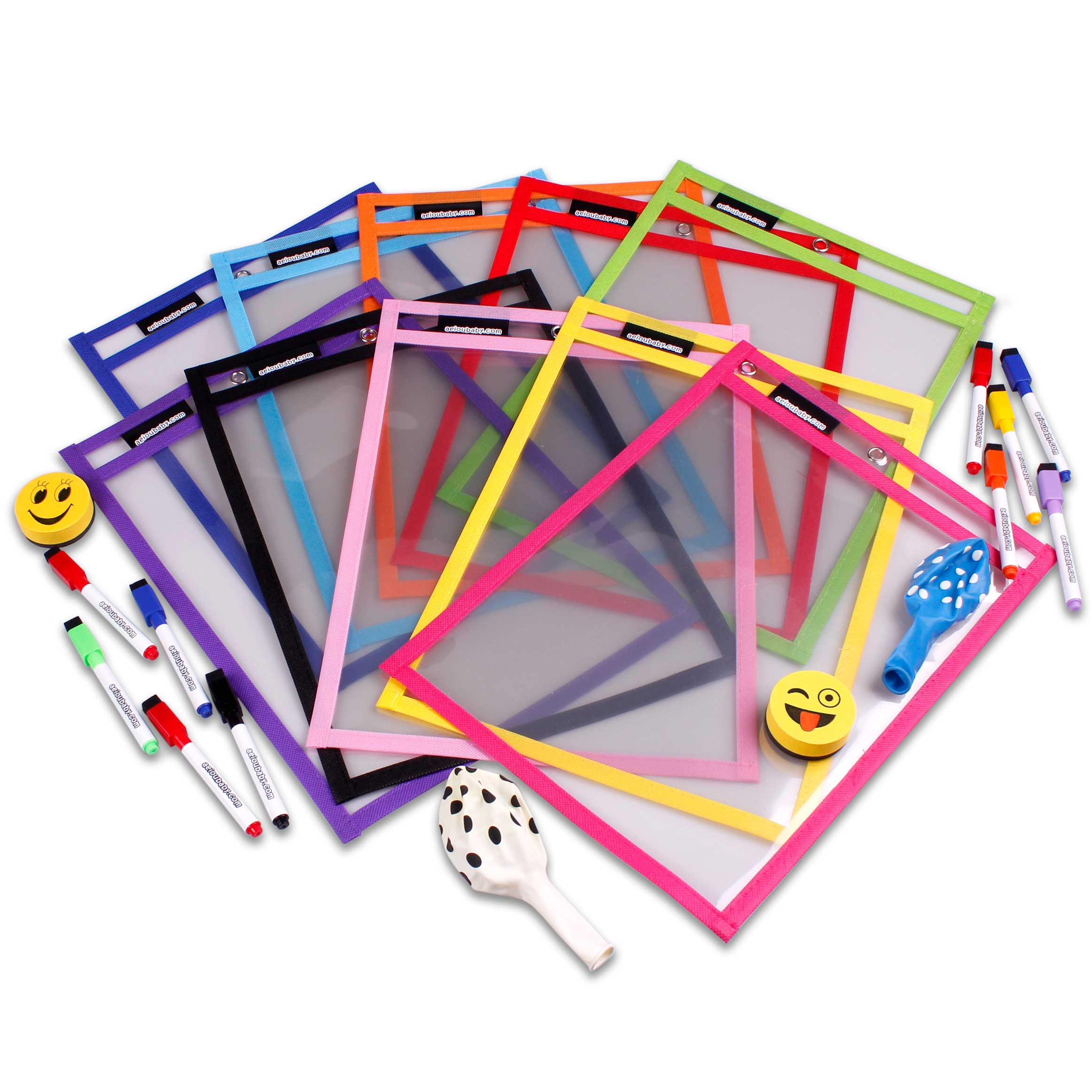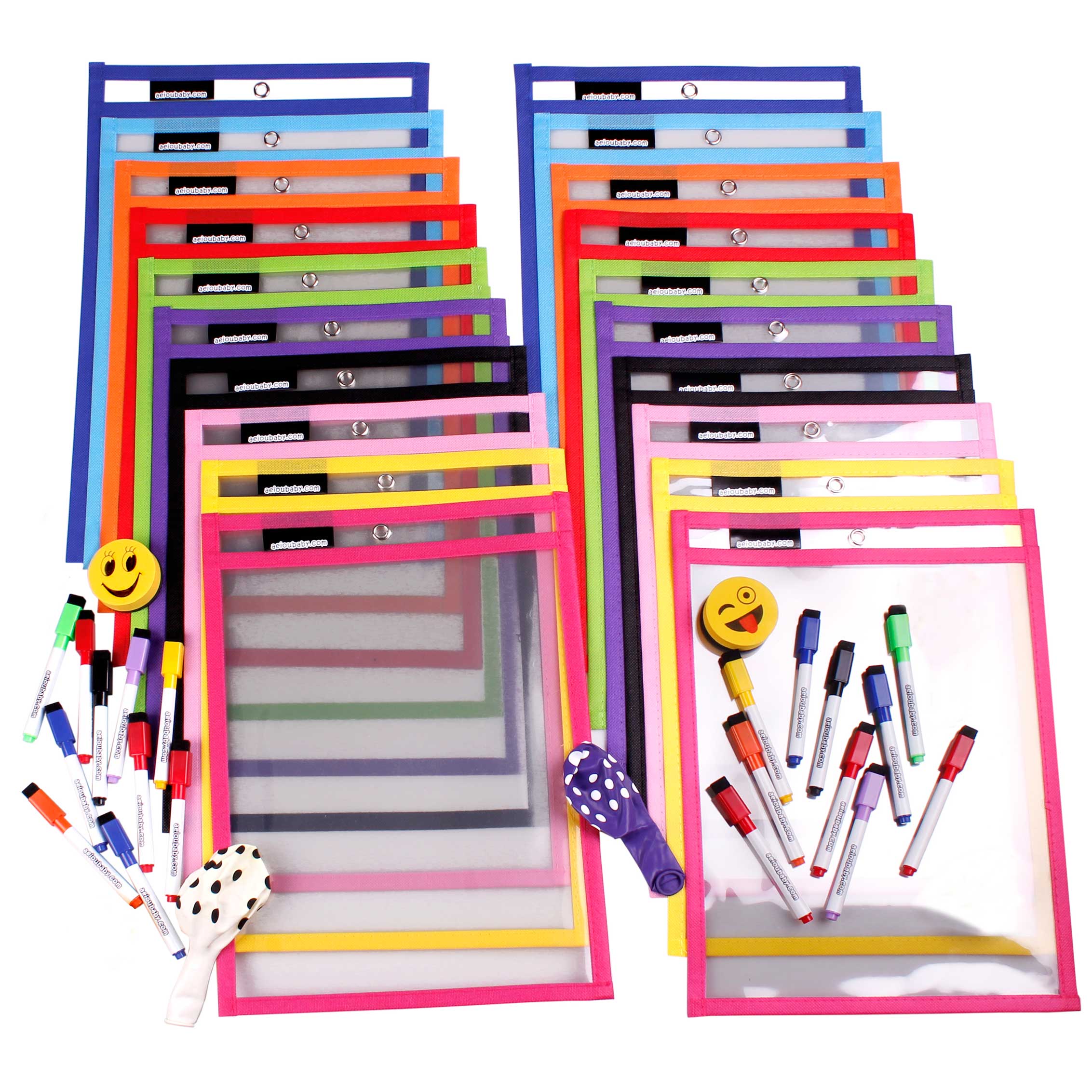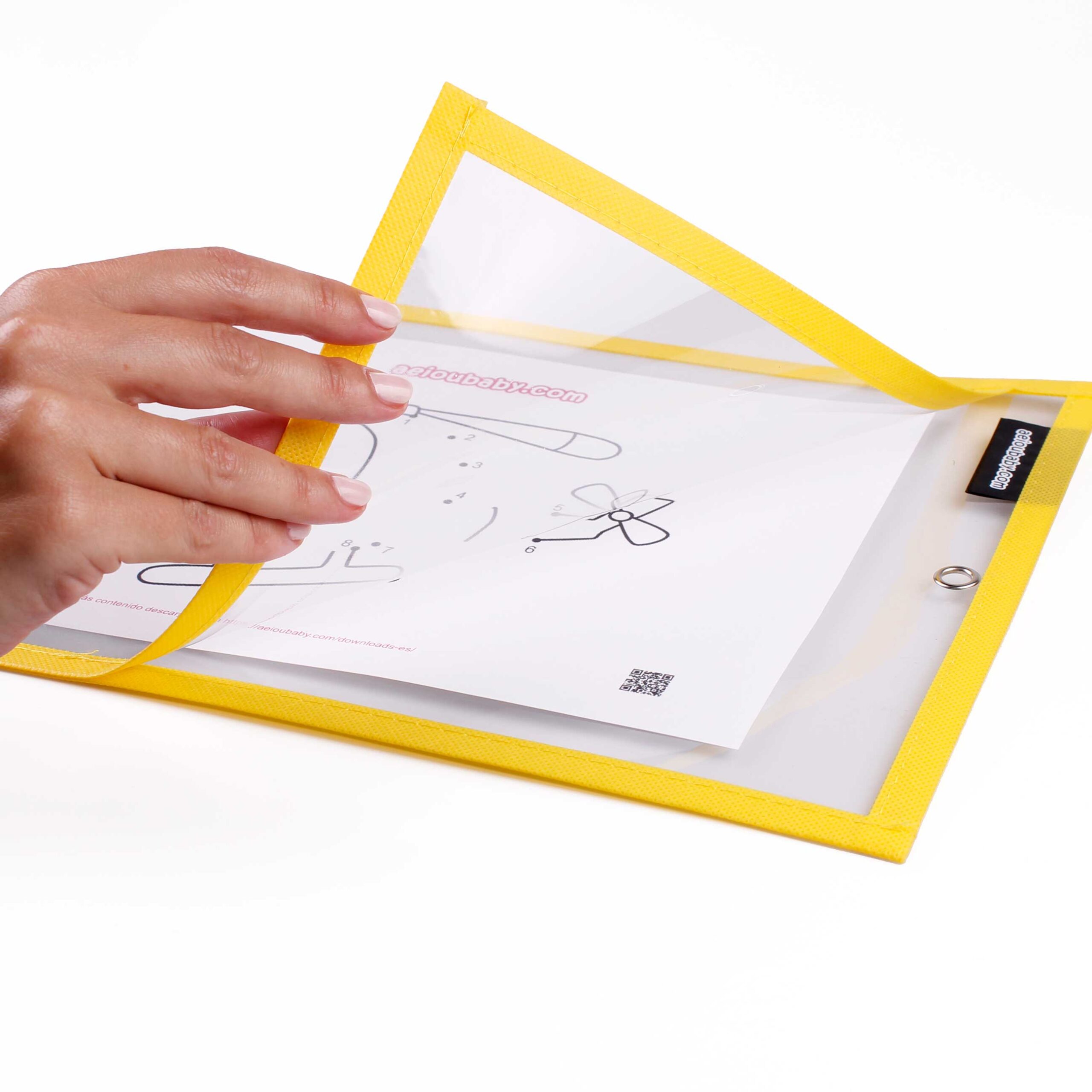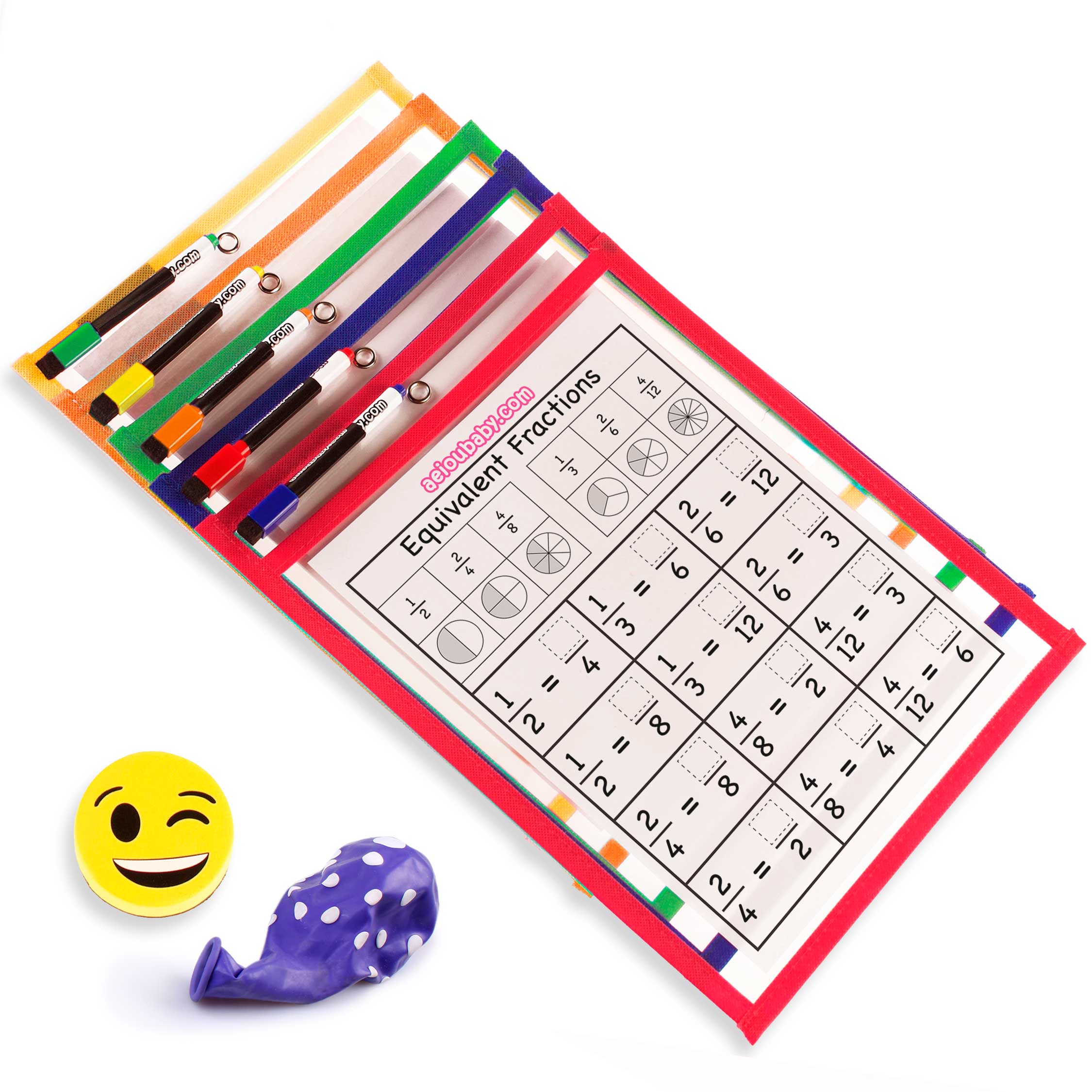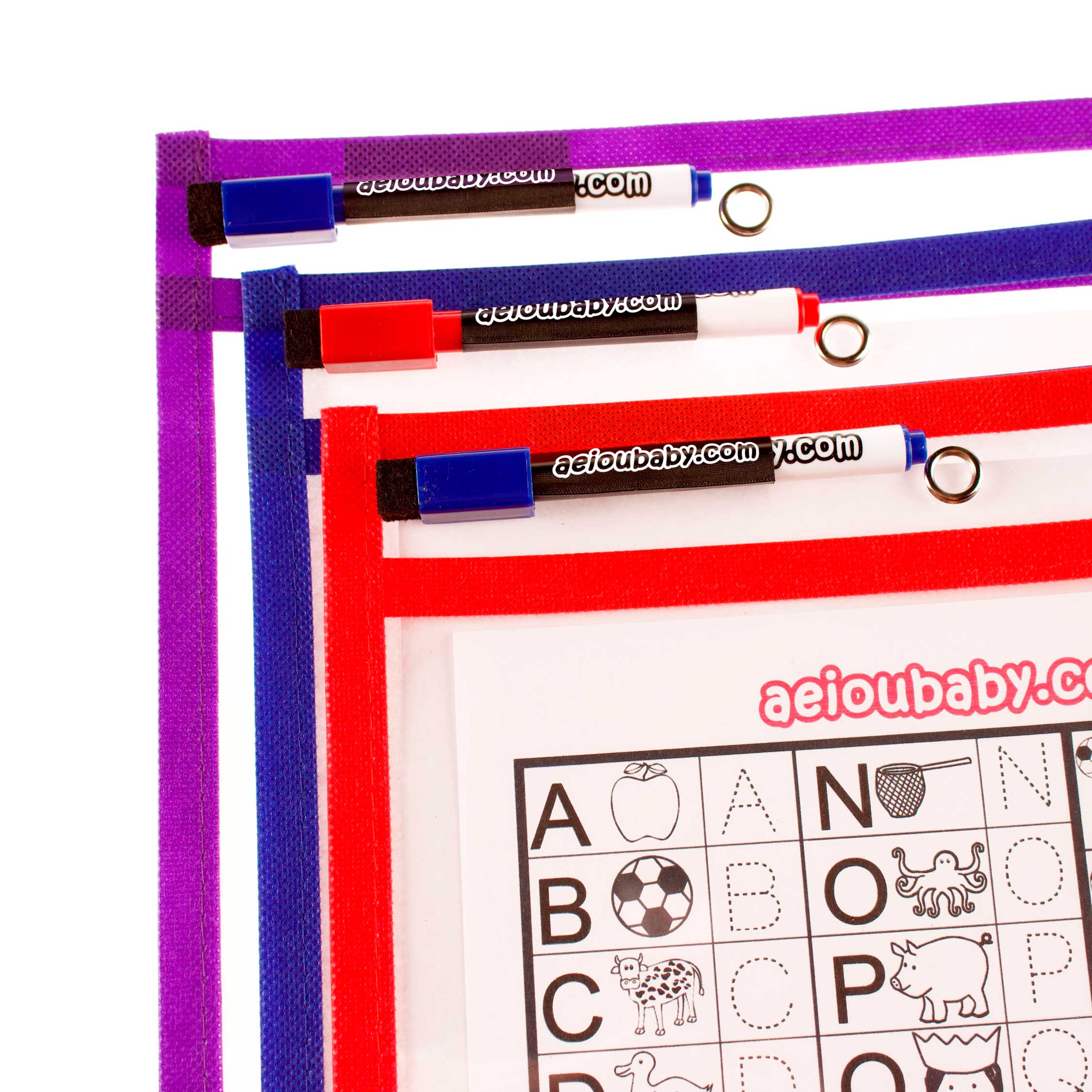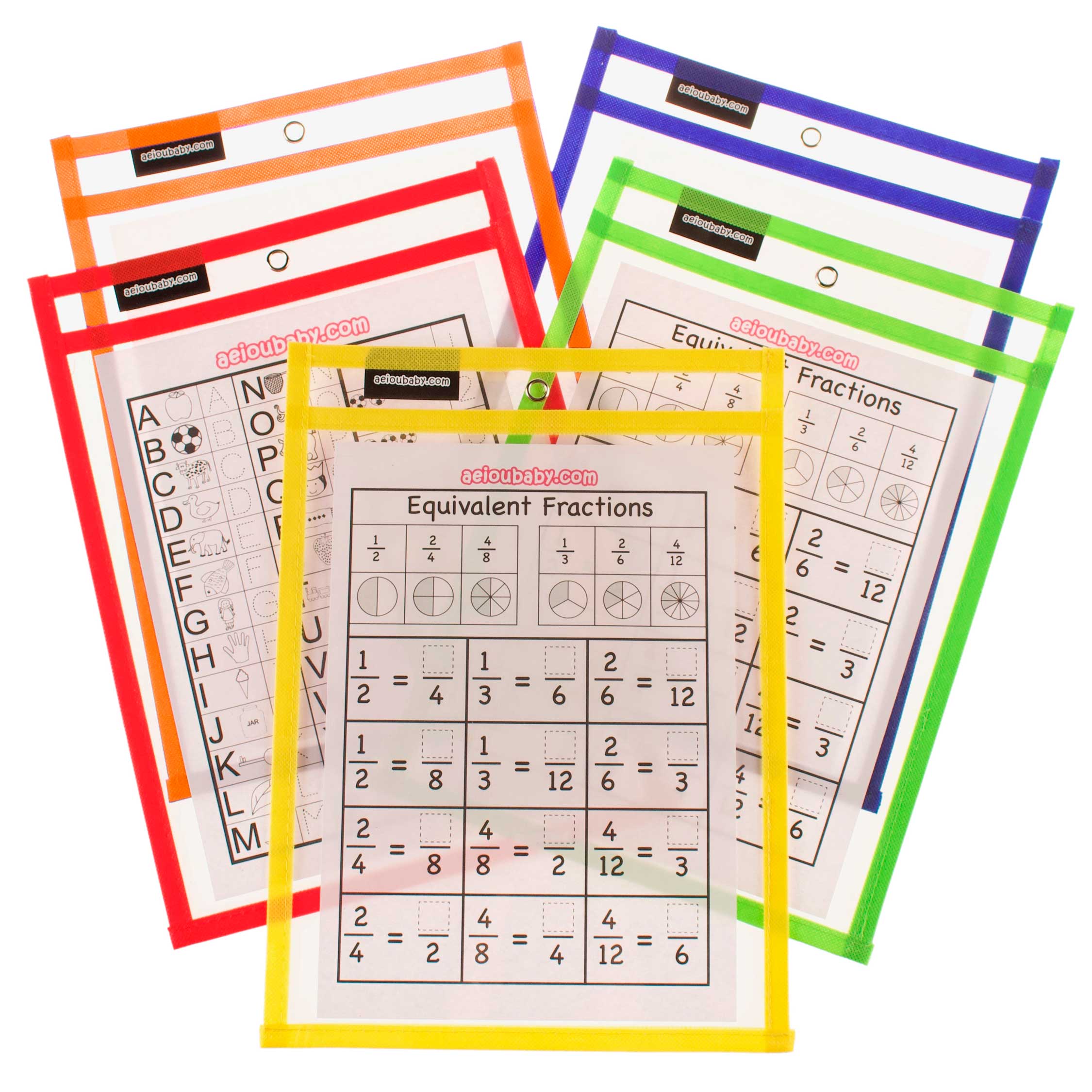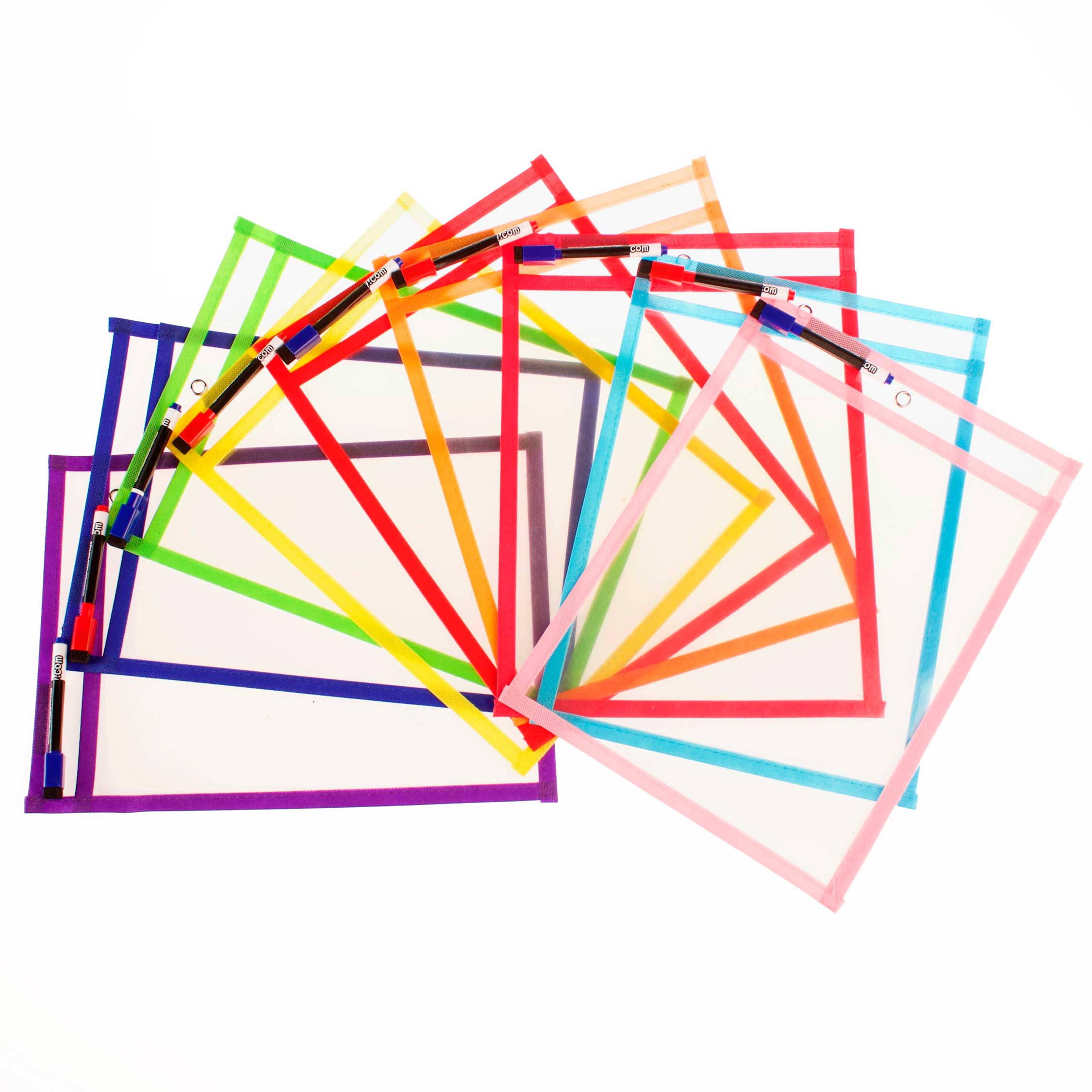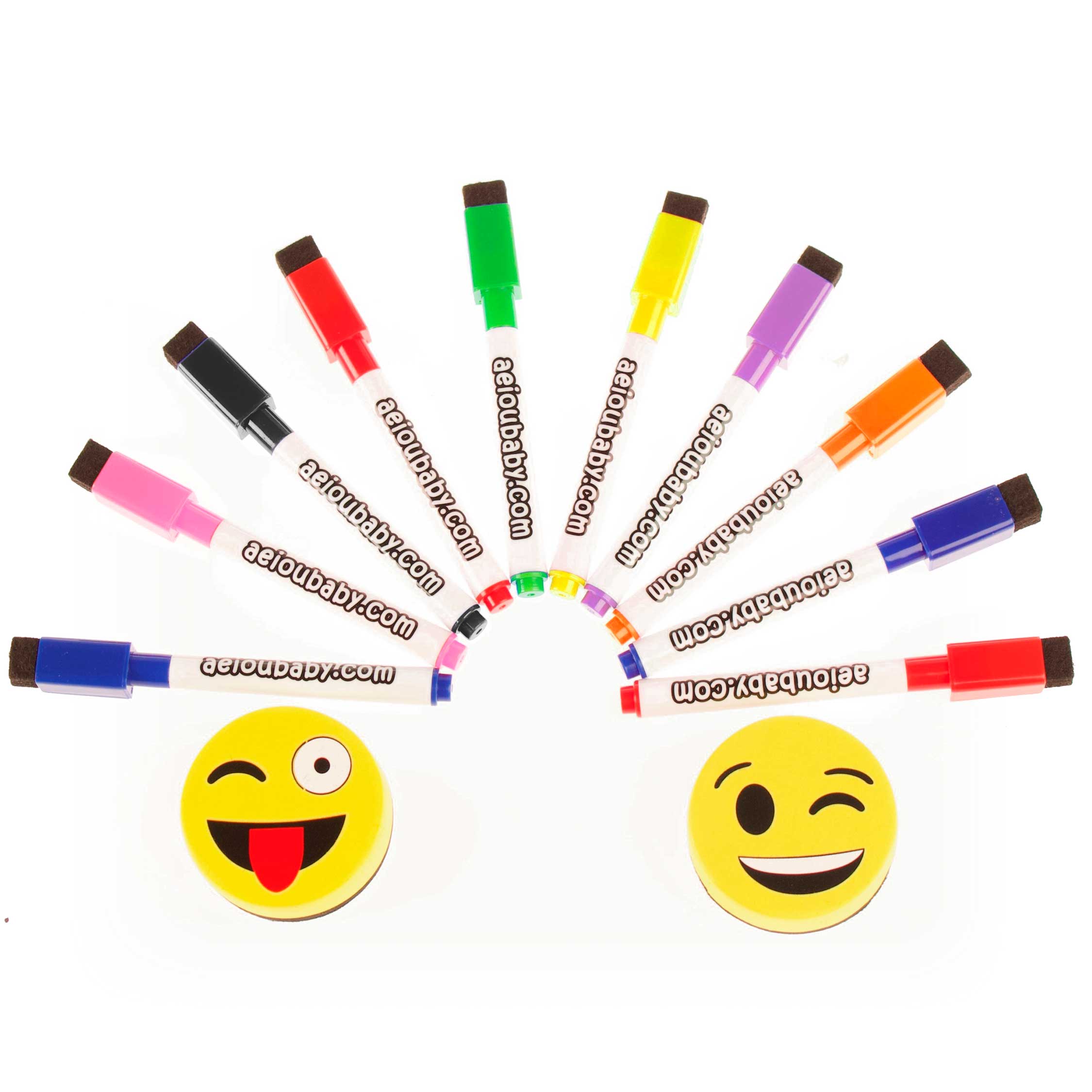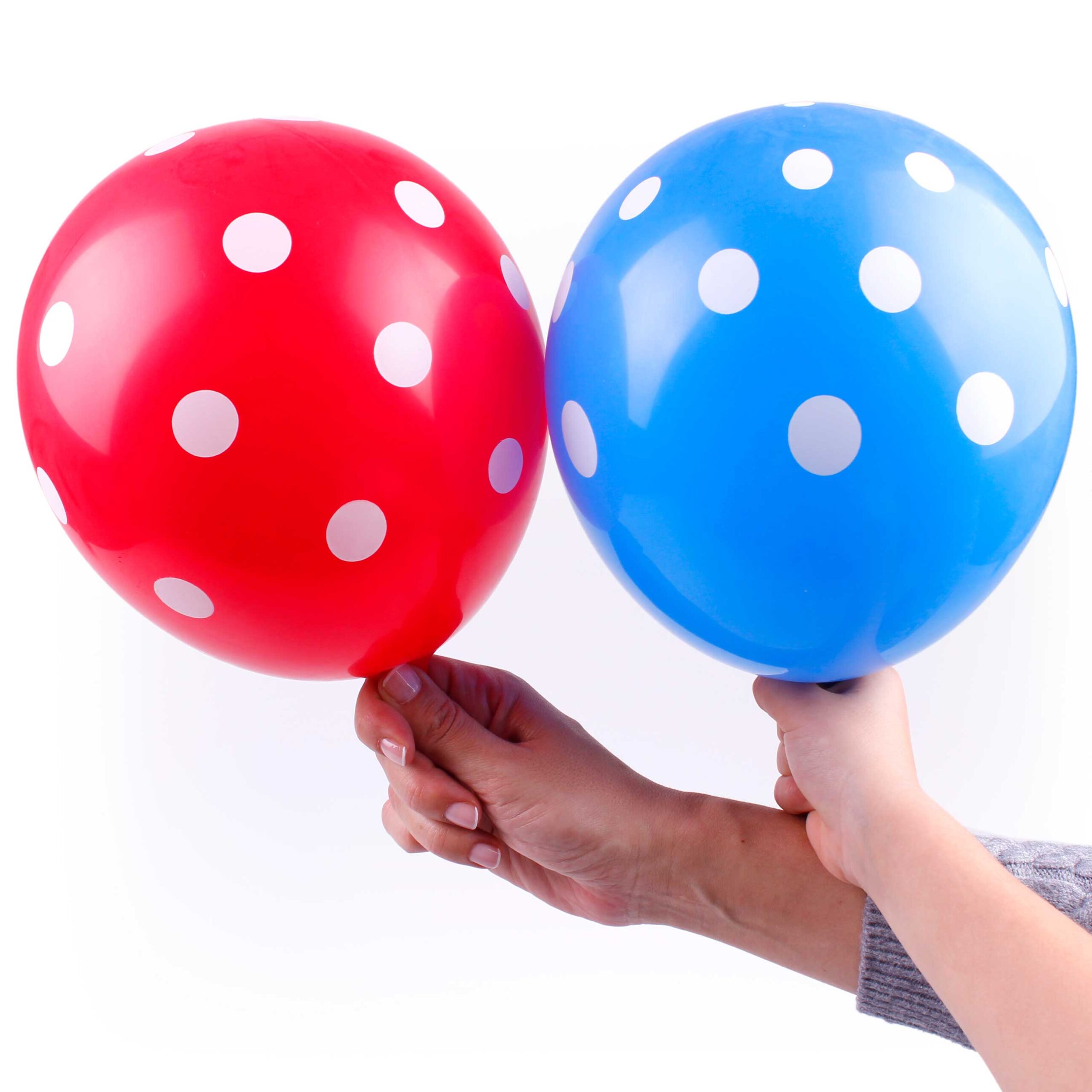 ---
Reusable

The only limit is… your imagination!

Use for all kinds of activities. Simply place the sheet inside the pocket and write straight on top, as many times as you like!

Versatile

Learn by playing

A highly versatile educational resource that you can use at home and in the classroom. They don't only save on paper, but also time and money!

Eco-friendly

They help protect the environment

Forget photocopies- you can repeat the same activity whenever you like with just one sheet. What's more, the PET material is also recyclable.
You will receive a complete downloadable guide with loads of ideas and links to make the most of your Dry Erase Pockets with your purchase.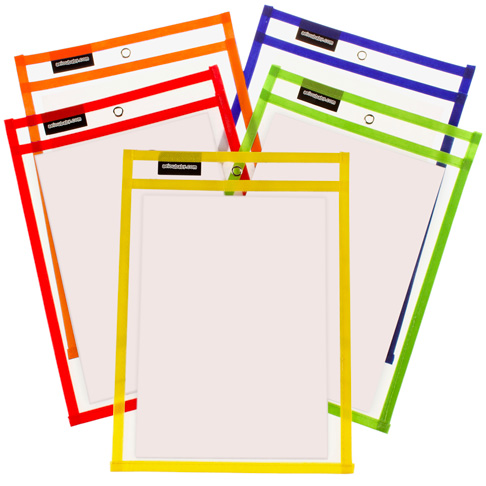 Write… Erase…

LEARN!
Versatile: you can reuse them infinitely with all kinds of resources.
Large: perfect for A4 sheets.
Durable: made with a thick recyclable PET coating.
Hygienic: write, erase, draw, disinfect, and they will stay as clean as day one.
Eye-catching: in various colours to grab children's attention.
Colored markers

Emoji rubber

Balloon

Downloadble content



Features: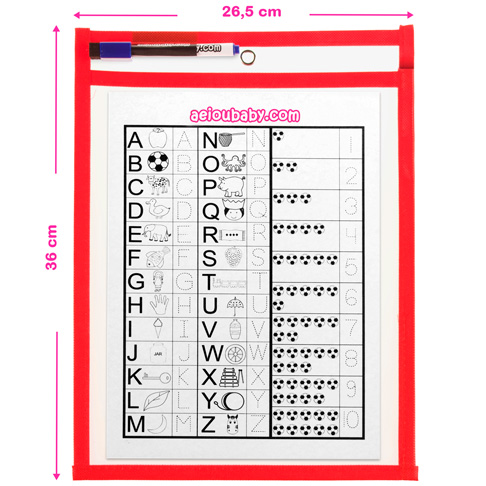 Material:
A thick recyclable PET coating with various coloured fabric edges.
Size:
10,5 x 14 inches. Its side opening makes it easy to use with A4 sheets.
Capacity:
Can be used with several sheets at the same time.
Editable:
You can write and erase as many times as you like without leaving marks.
Hanger:
A metal ring at the top to hang them.
Marker holder:
You can put the marker in the black tab.
Recommended age:
From +3 years.