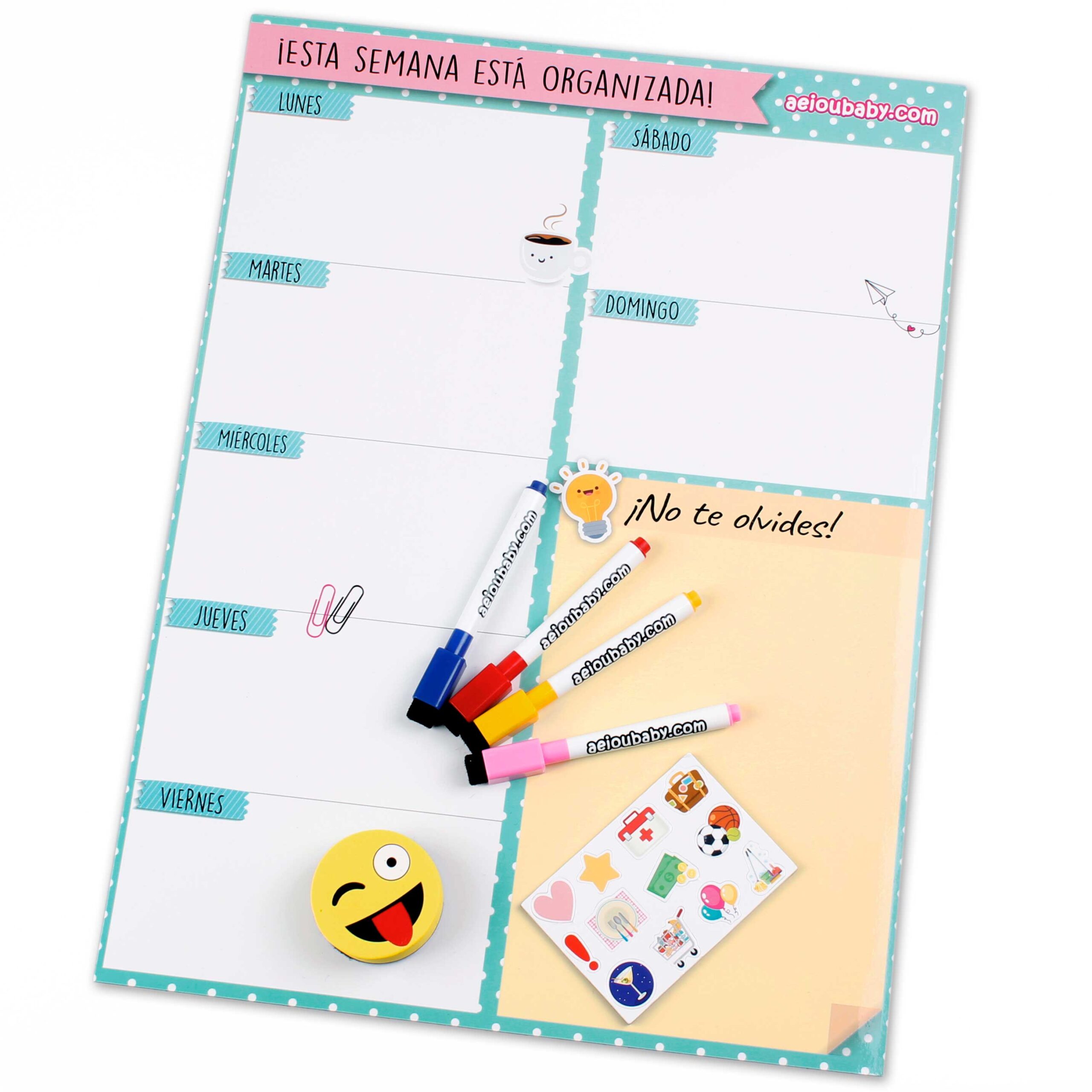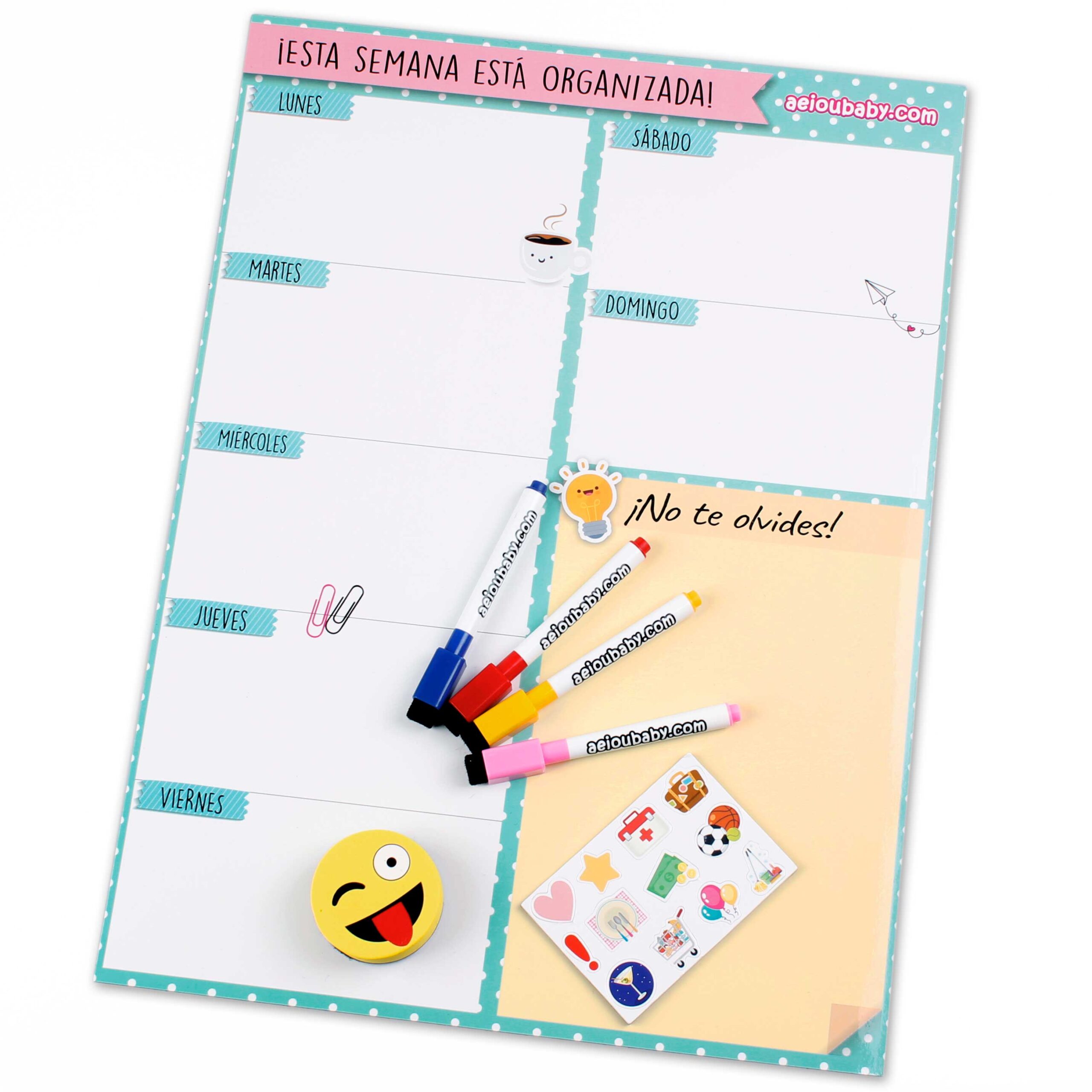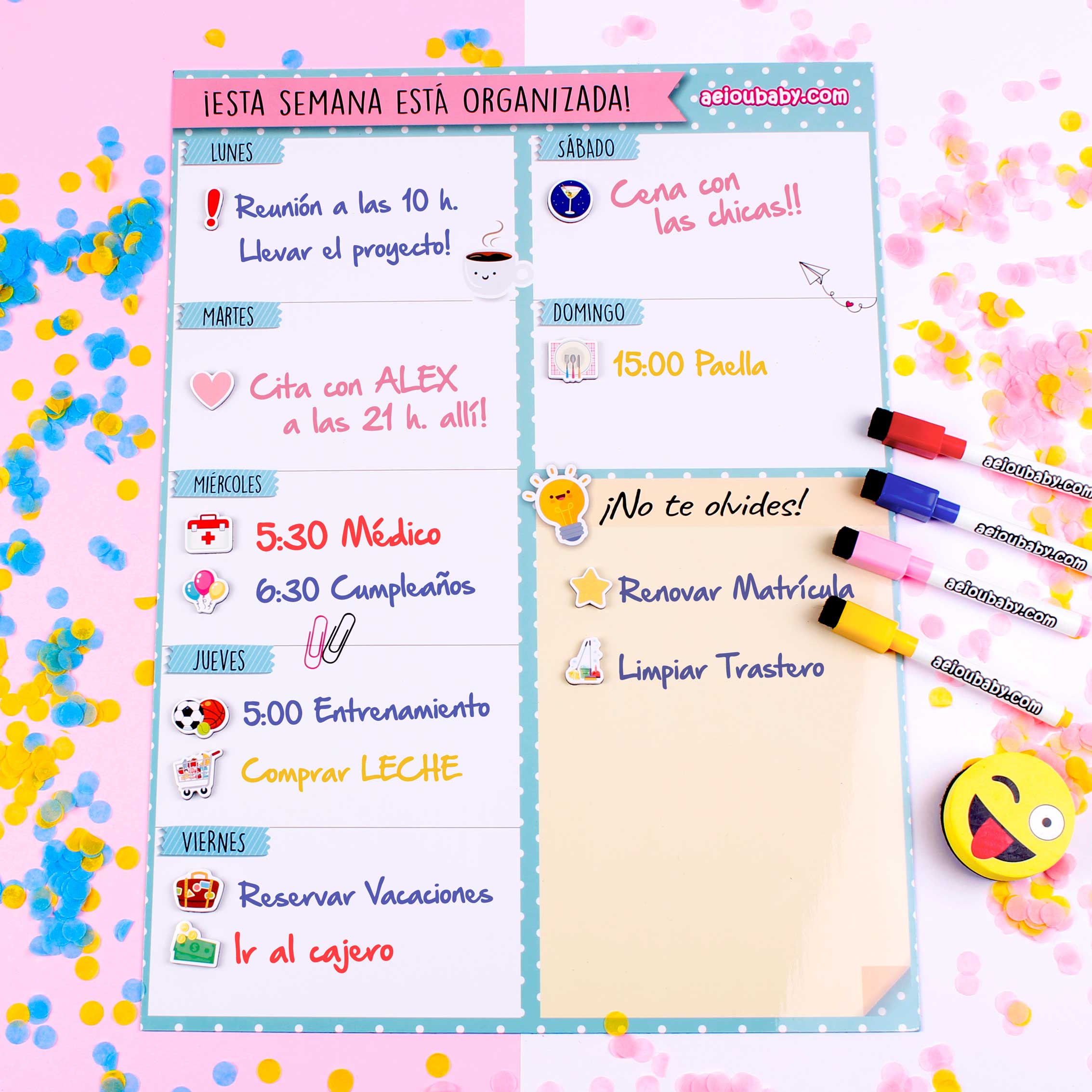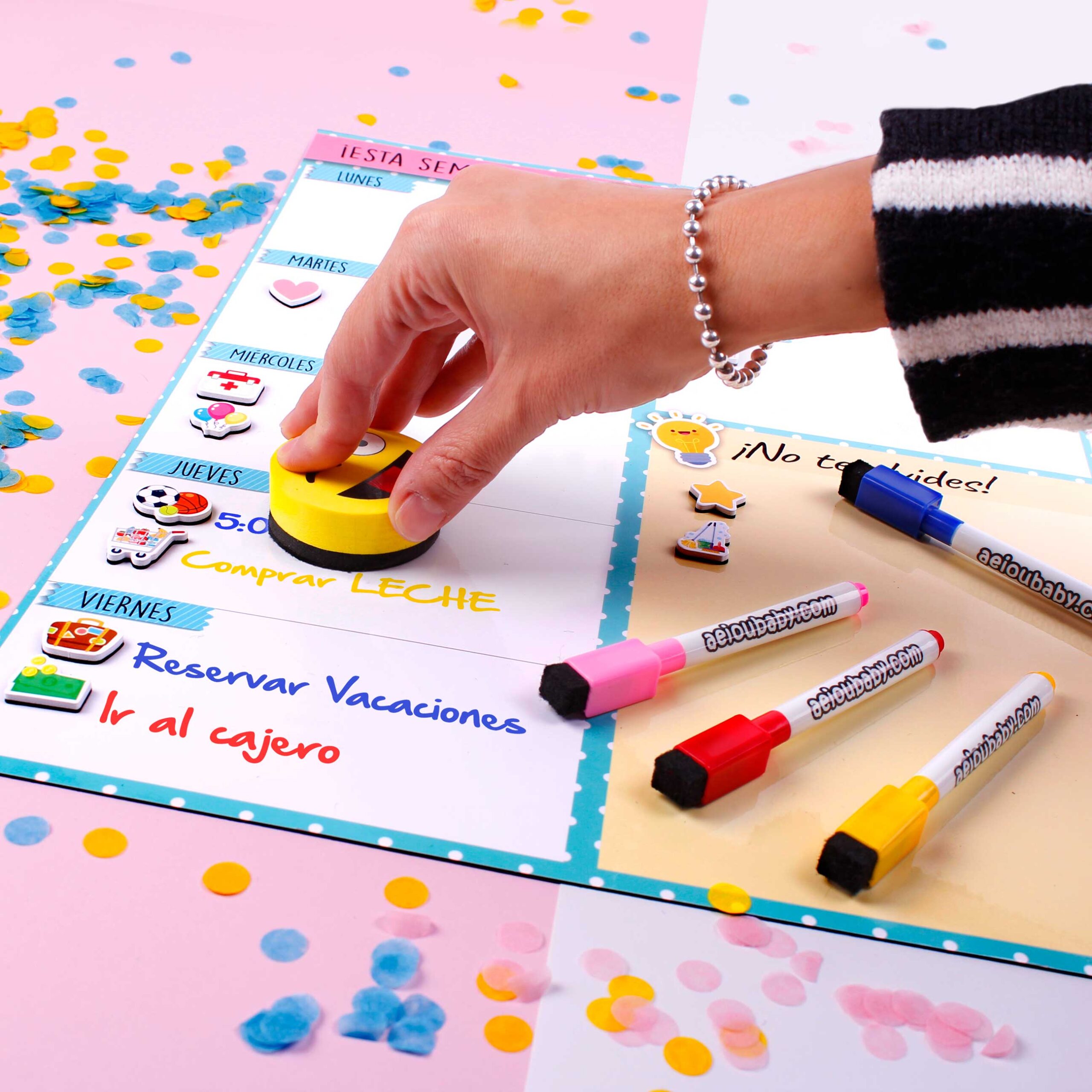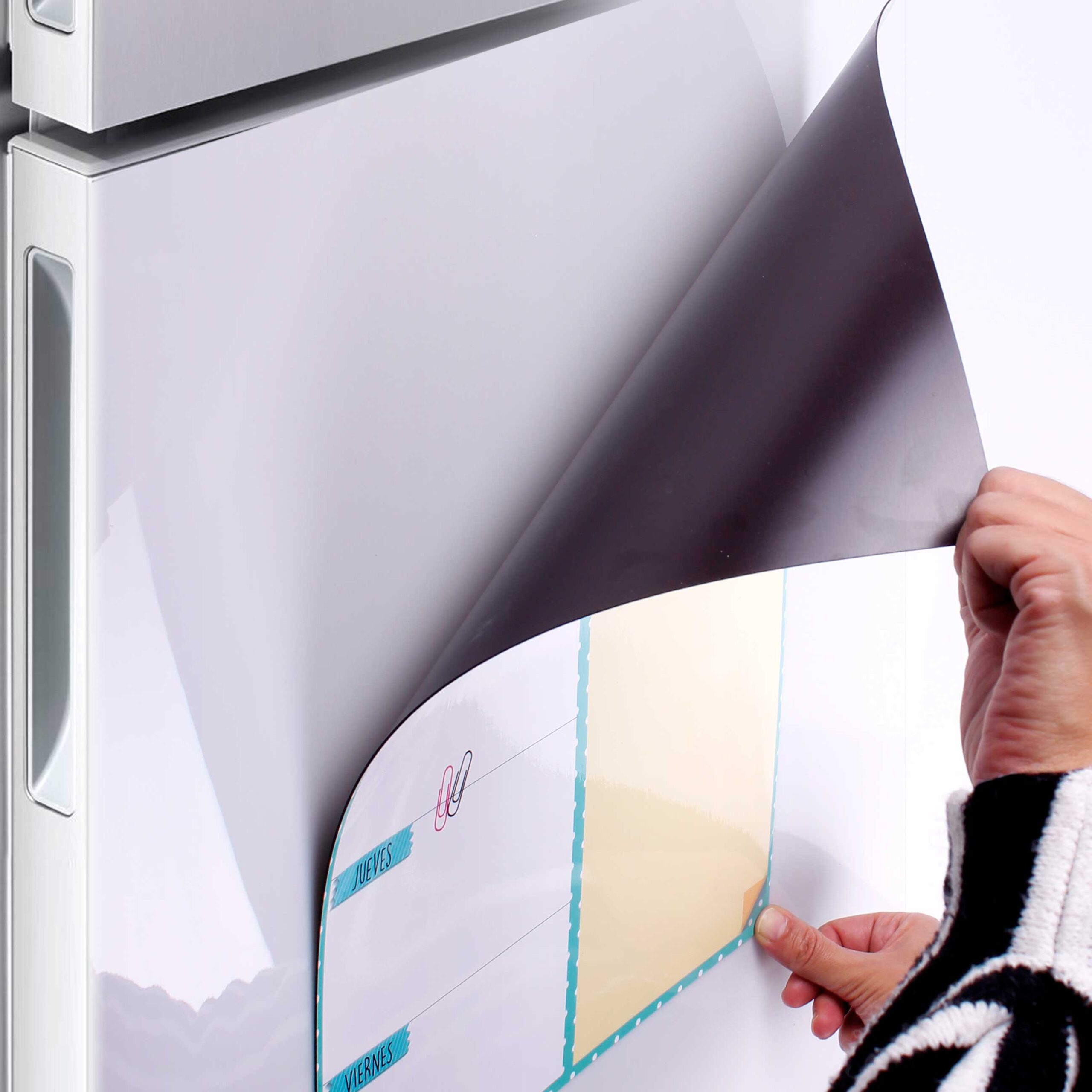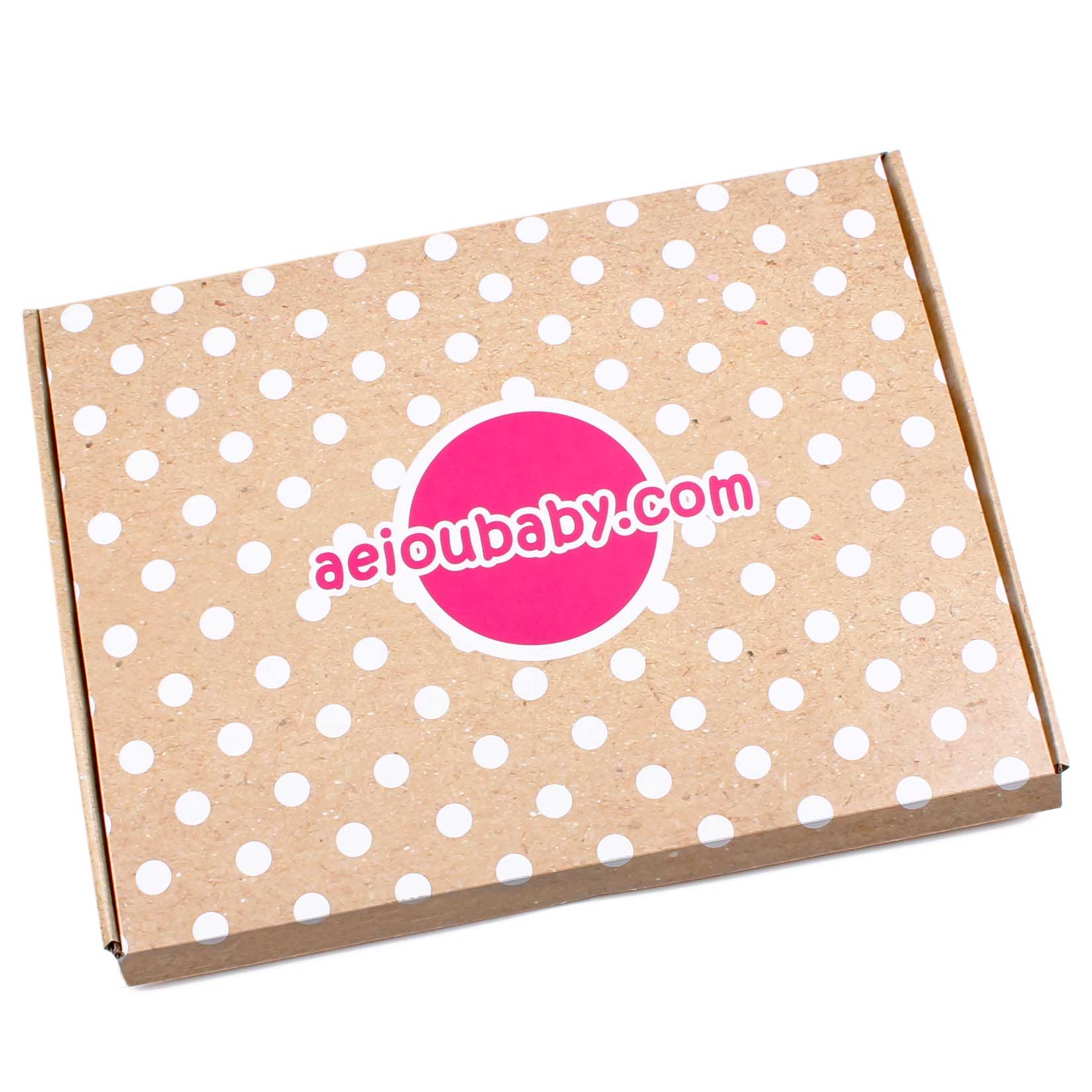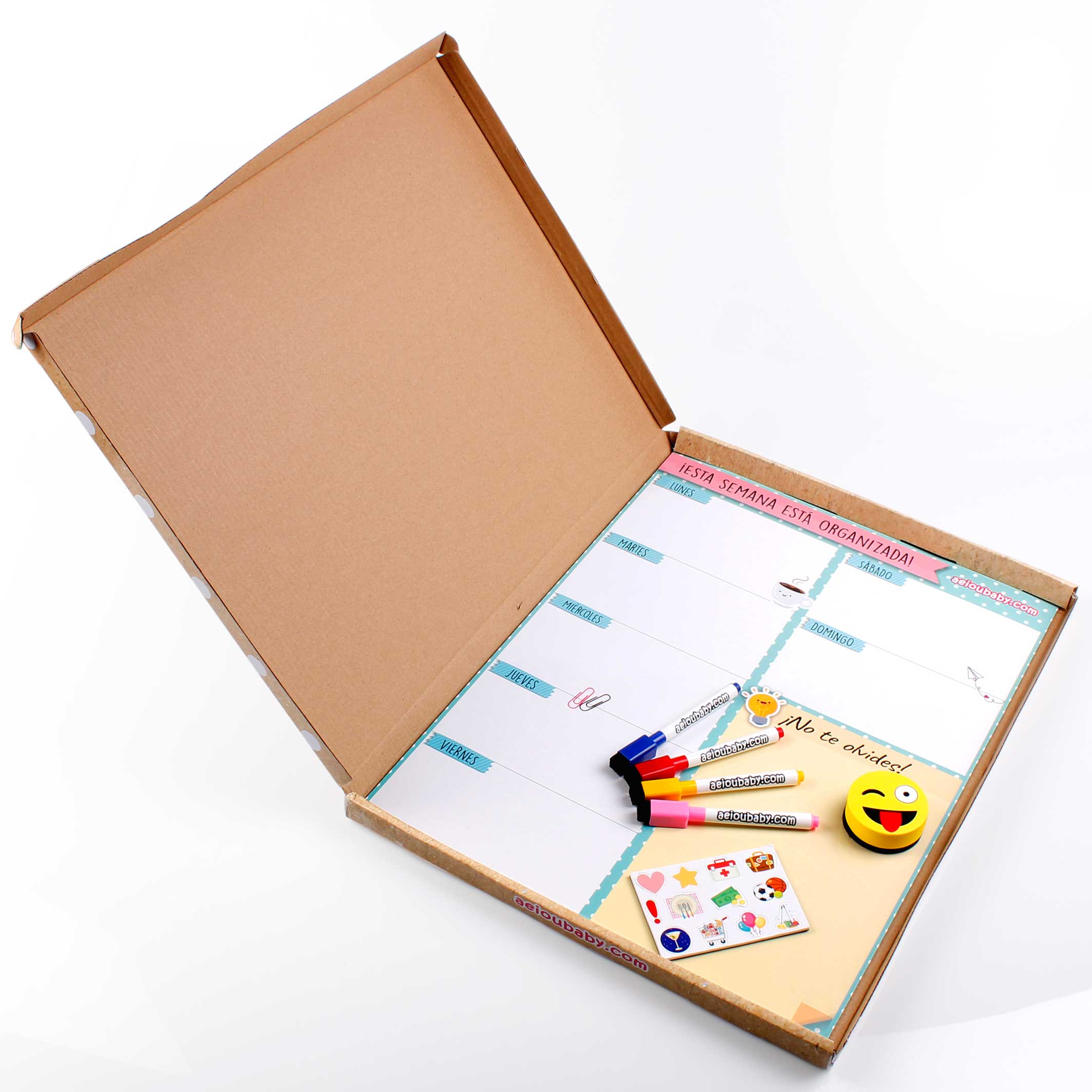 Magnetic Weekly Planner
As lovely as it is practical, it will become your greatest ally for organising your day-to-day tasks, whether that be a shopping list, work meetings, weekly meals or planning homework, you can have everything under control! With a modern and fun design, it's full of positive energy that will make organising your week a joy and have you starting each day with a smile.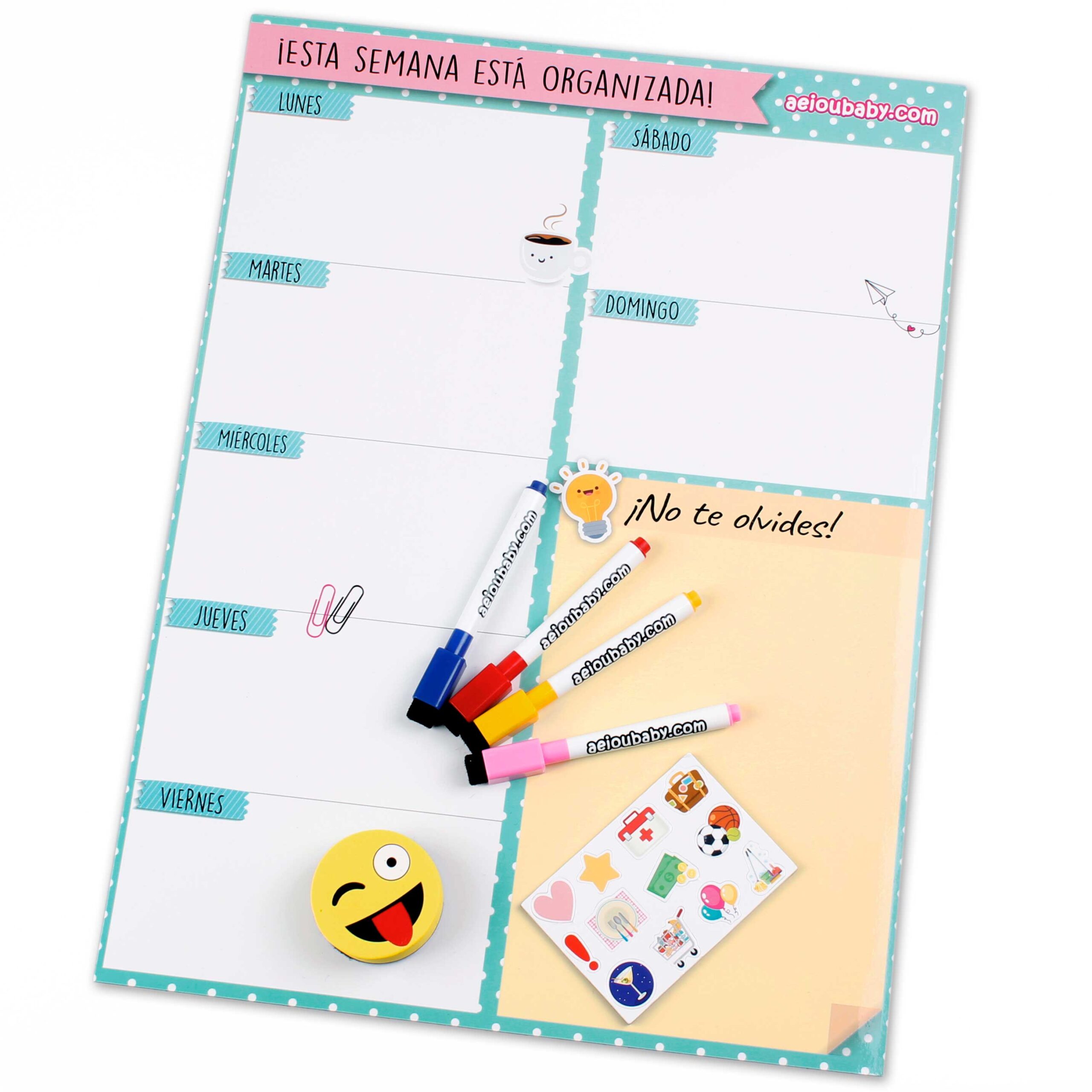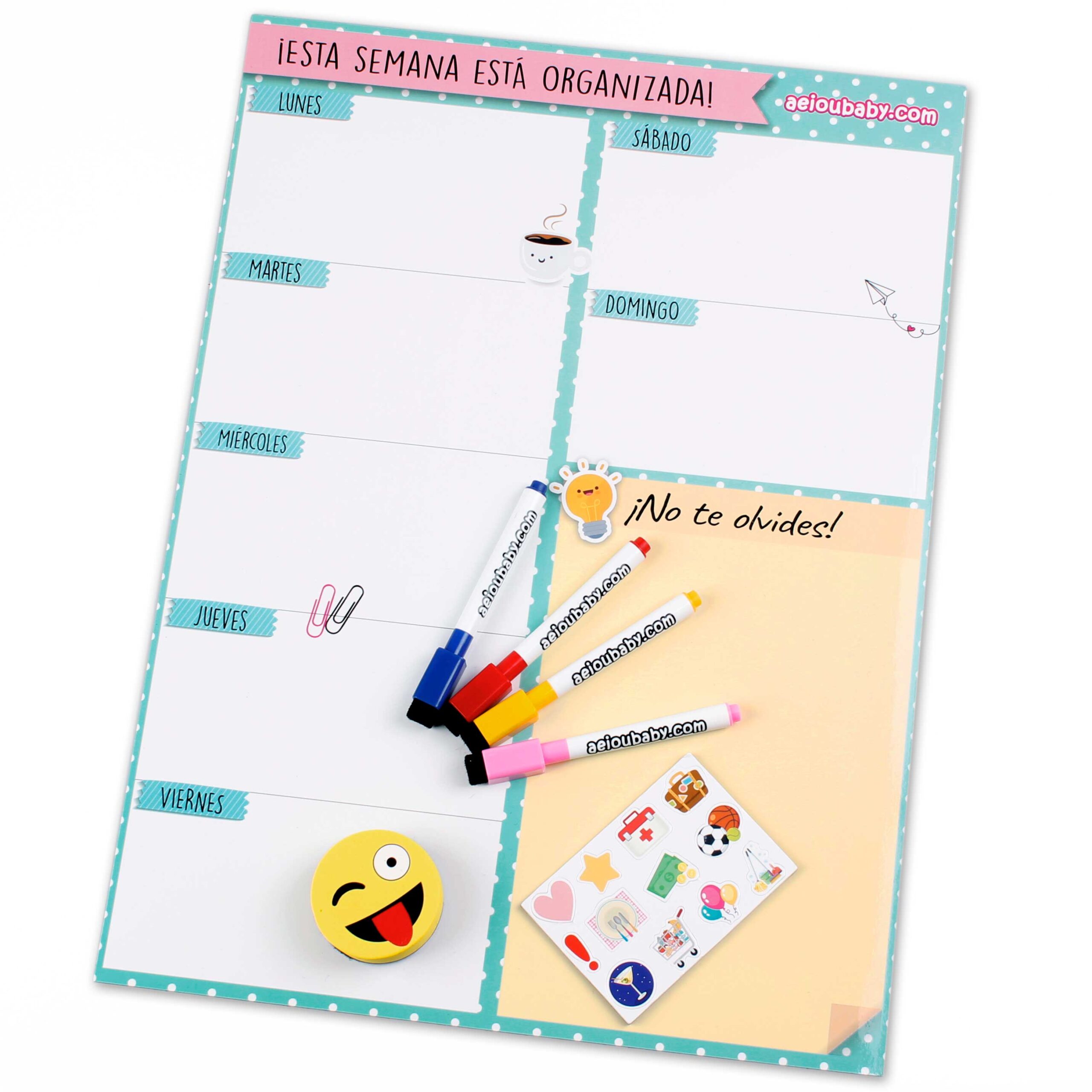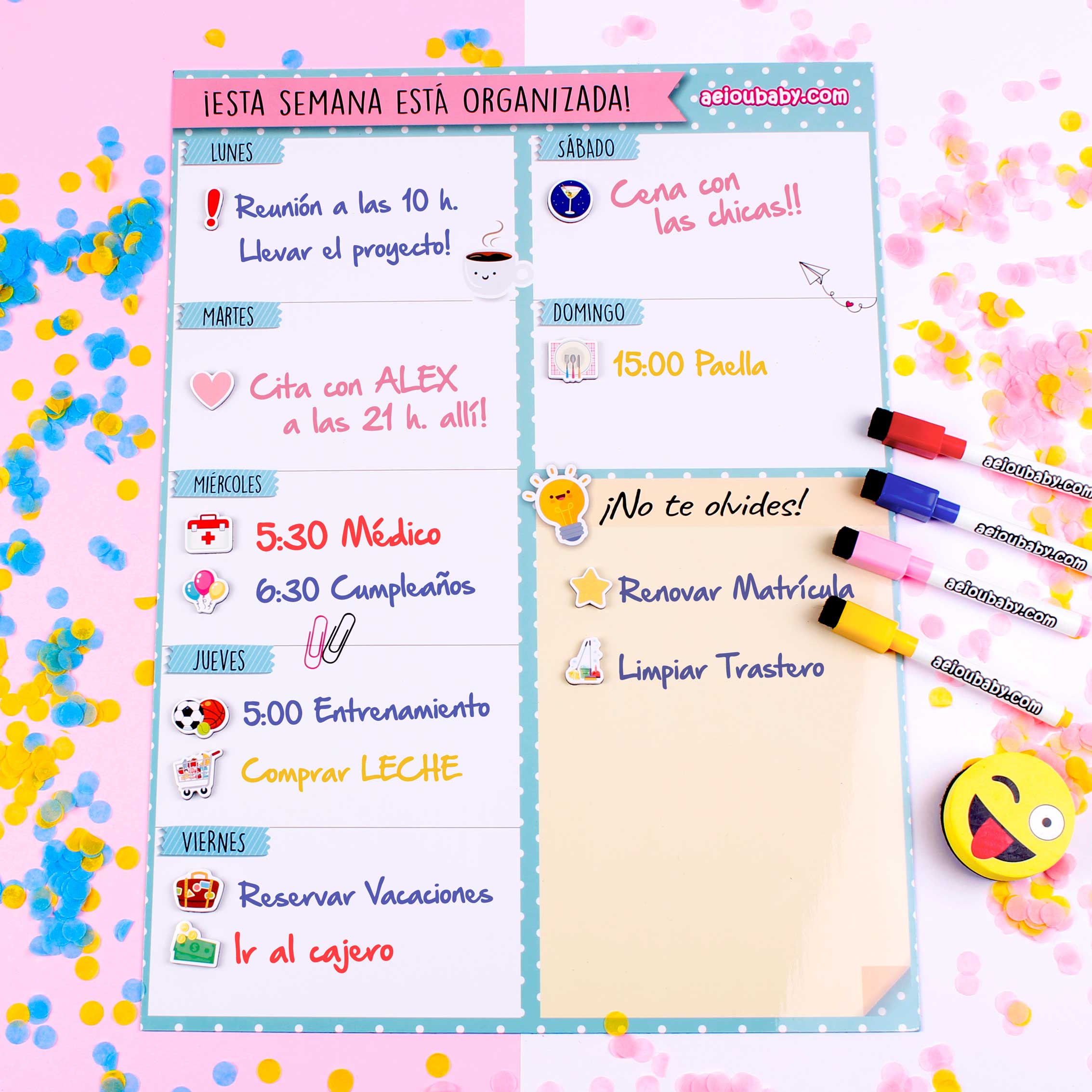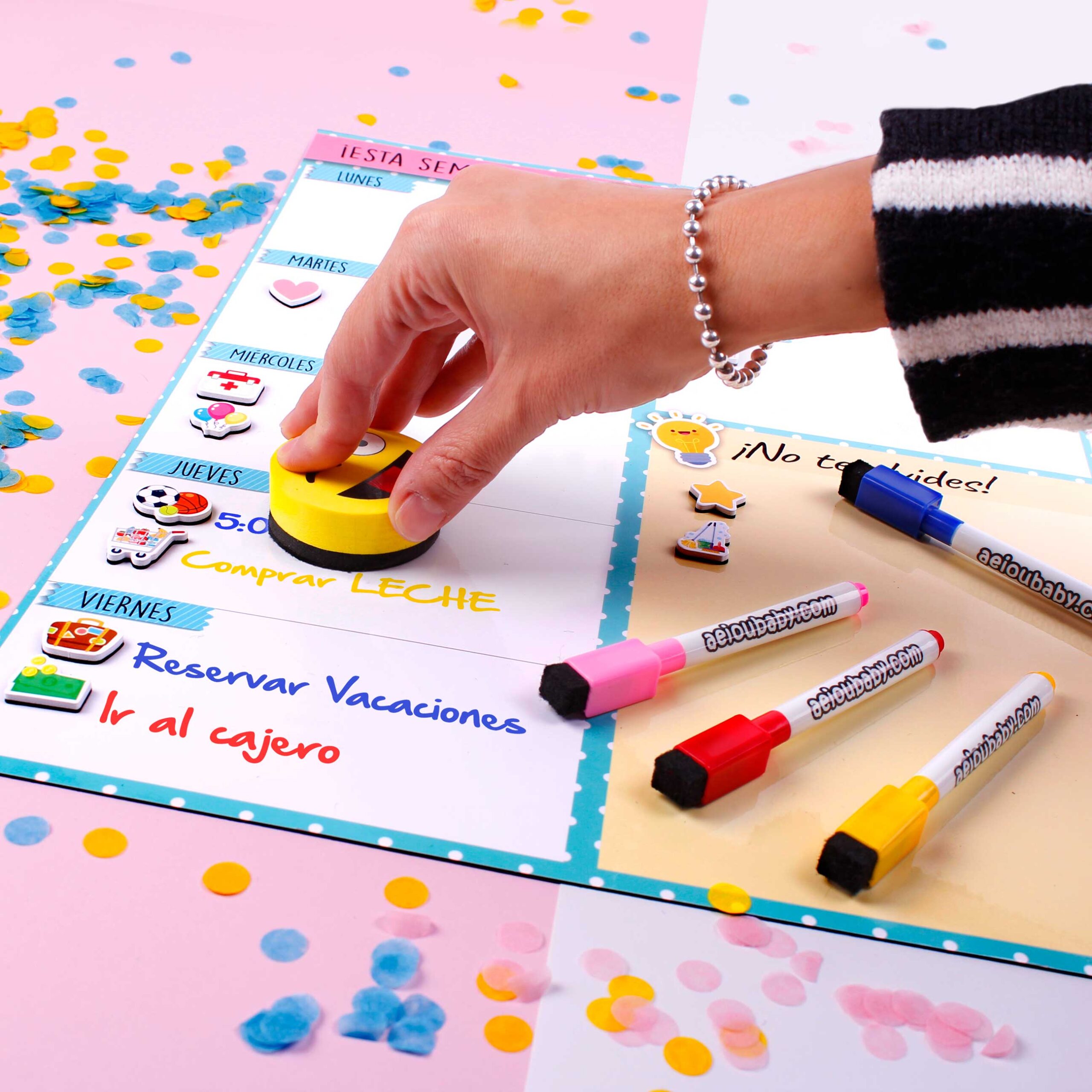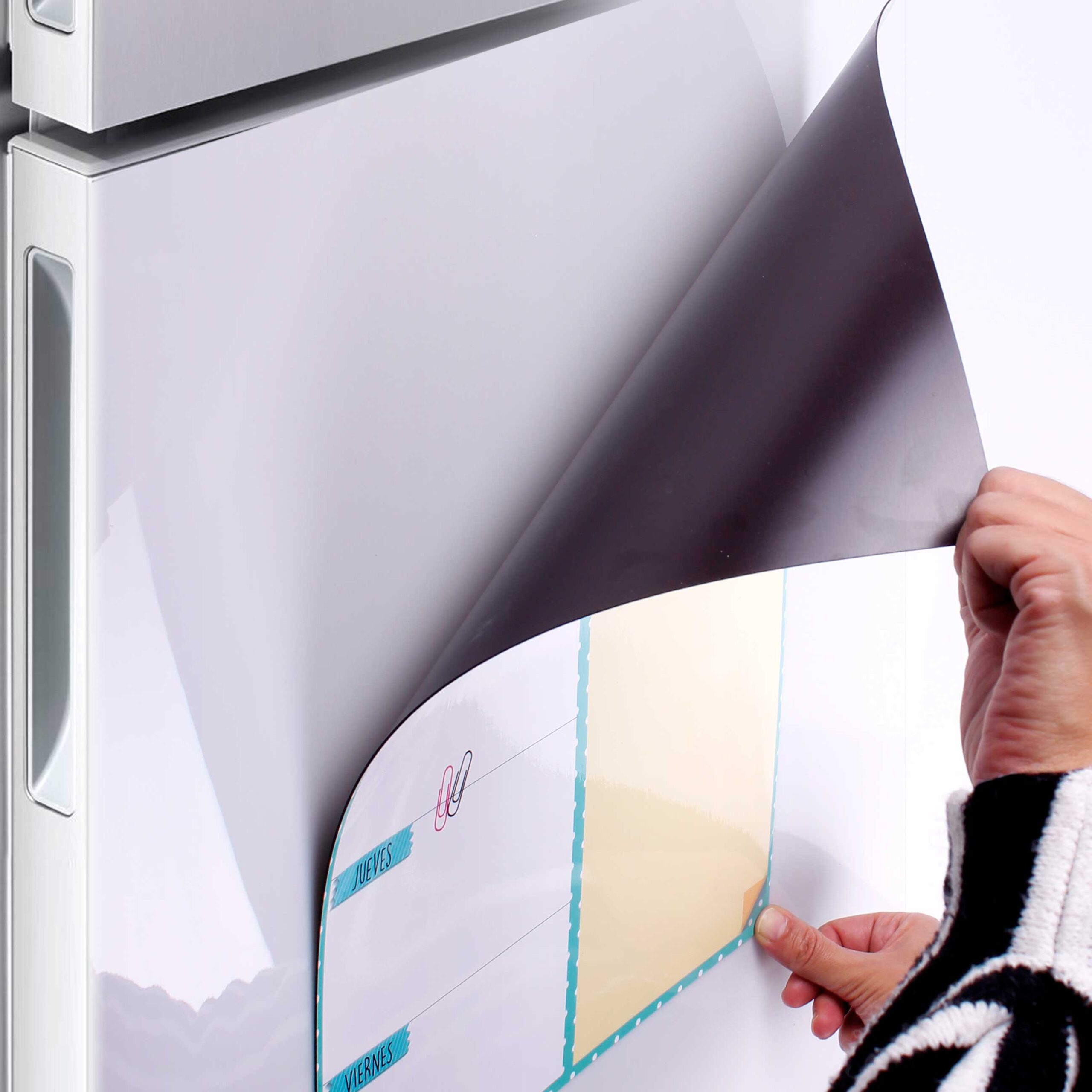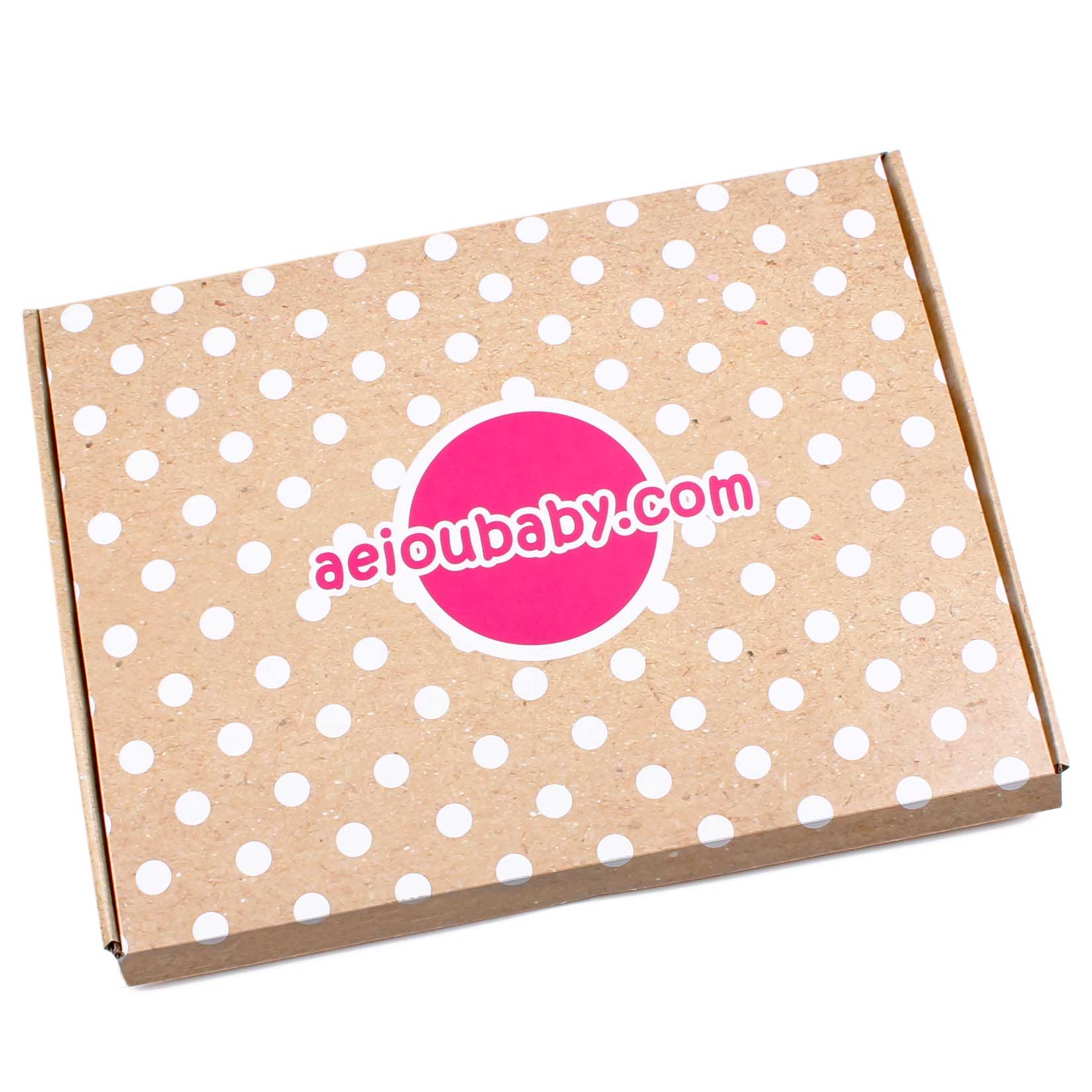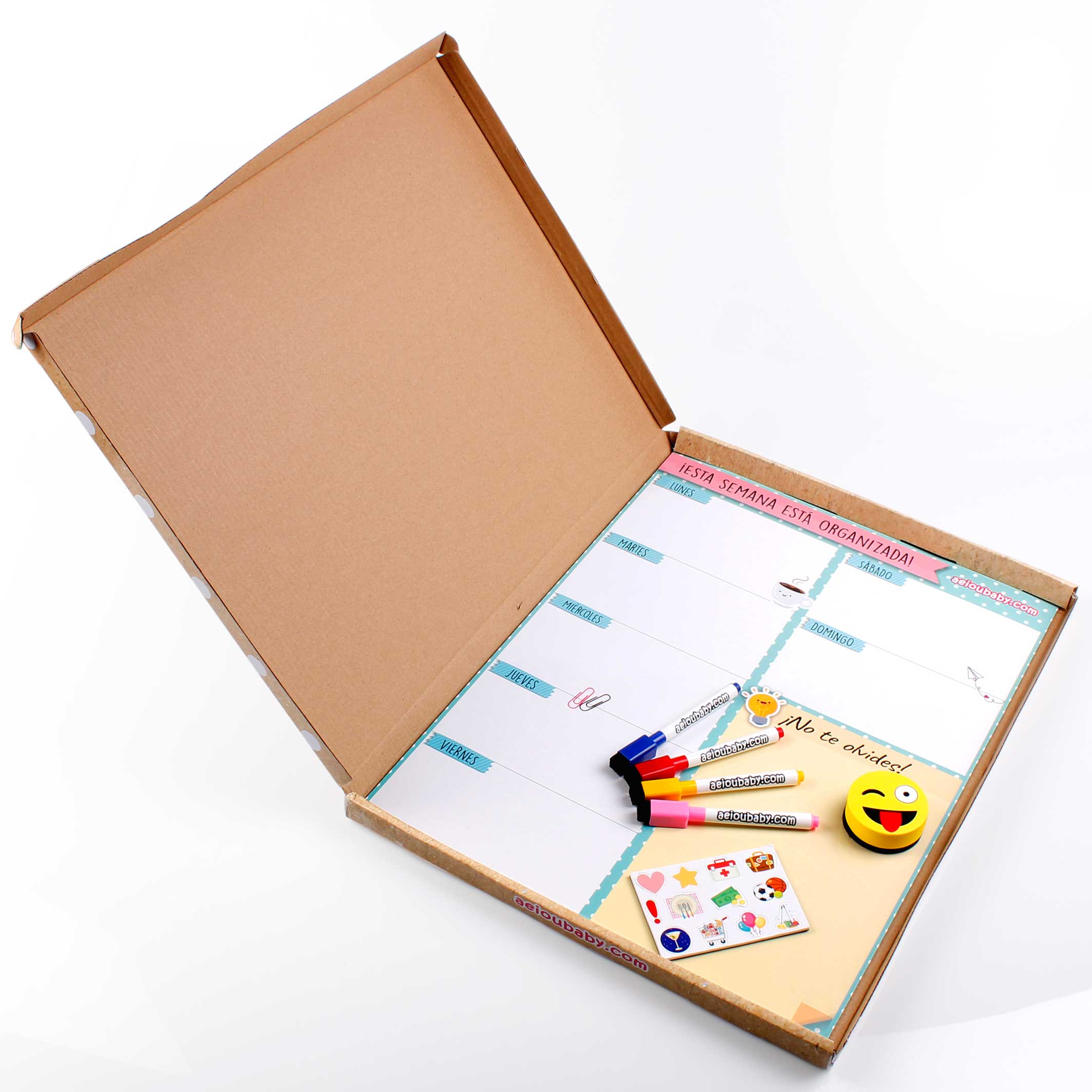 ---
Magnetic

Always in view

Both the planner and the accessories have a powerful magnetic layer that means you can always have it handy or place it easily on the fridge. Say goodbye to forgotten tasks or weekend plans.

Large

So it can fit everything you need

There is plenty of space for you to comfortably write everything you need to in order to organise yourself visually so that you can easily see what the week holds for you at a glance.

Easy to rub out

Always perfect

Scribble all over it, as much as you like! The high-quality protective layer means you can write and rub out a million times and never leave a mark and, if you really need to, it can be cleaned with alcohol.
---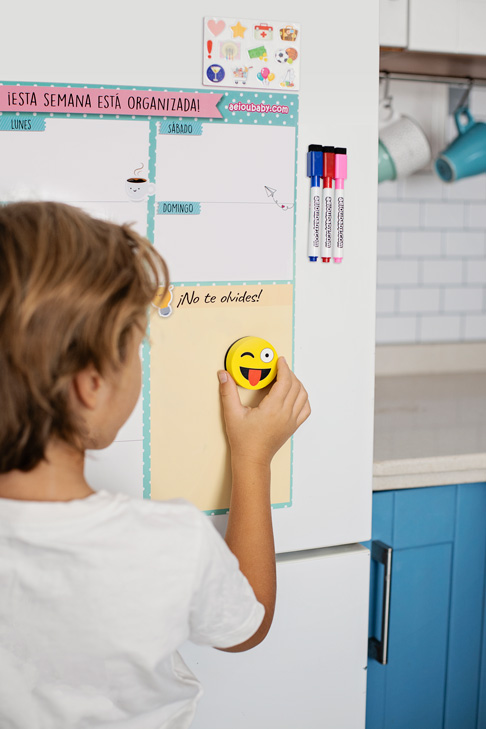 Start winning every day with our cool planner
Did you know that learning to be organised is a skill that can be learnt and perfected? That's right! With the help of our weekly planner, you can achieve the impossible: all your To-Dos!
Planning your meals is the first step towards a healthy diet

Never forget a birthday or classmate parties again

Adding to your shopping list as you go will help prevent forgotten items and save you time

All this and much more! Keep your week organised to a tee
If you have small children…
It's important that they're involved in the planning of the week ahead in order to encourage independence and for them to be responsible for managing their time. Put the planner somewhere they can see and use the icons and colour codes so that they can easily understand and take part in planning.
You will receive a complete downloadable guide with loads of ideas and links to make the most of your Planner with your purchase.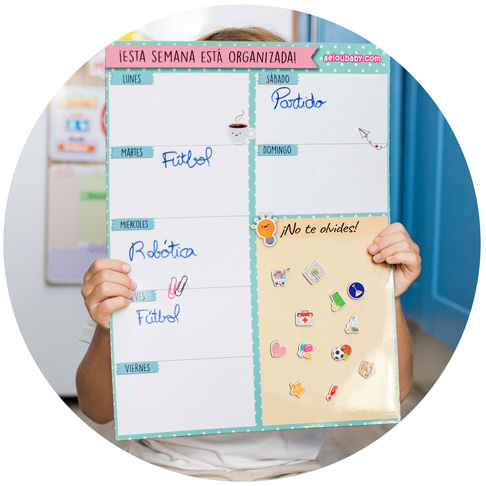 Also includes:
12 Magnetic stickers

4 Magnetic dry-wipe pens

1 Emoji rubber
Features: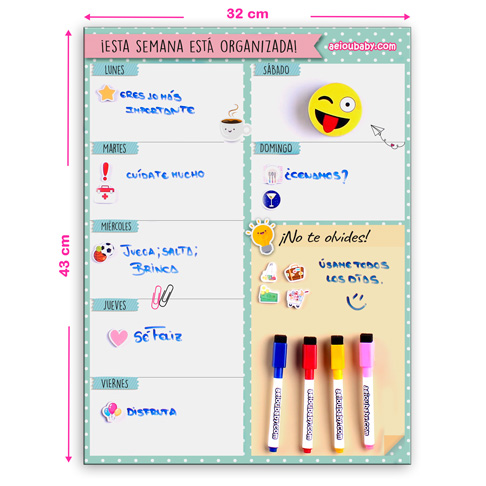 Material:
Completely magnetic, both the planner and its accessories.
Large size:
12.5 x 17 inches. Larger than other similar planners, you will have a lot of space to write.
Easy setup:
Can be placed on any metal surface.
Editable:
The high-quality protective film allows you to write and erase without leaving marks.
Multilingual::
Available in five languages: Spanish, English, Italian, French and German.
Gift box:
Thanks to its well-thought out design it's the perfect gift.